Investor
Saudi's Prince Alwaleed to invest $800 million in Egypt
August 7, 20171.4K views0 comments
Saudi Arabia's billionaire, Prince Alwaleed bin Talal, will invest about 800 million dollars to expand the Four-Seasons-resort in Sharm el-Sheikh, in partnership with Talaat Moustafa Holding Group, Egypt's Investment Minister, Sahar Nasr said on Monday.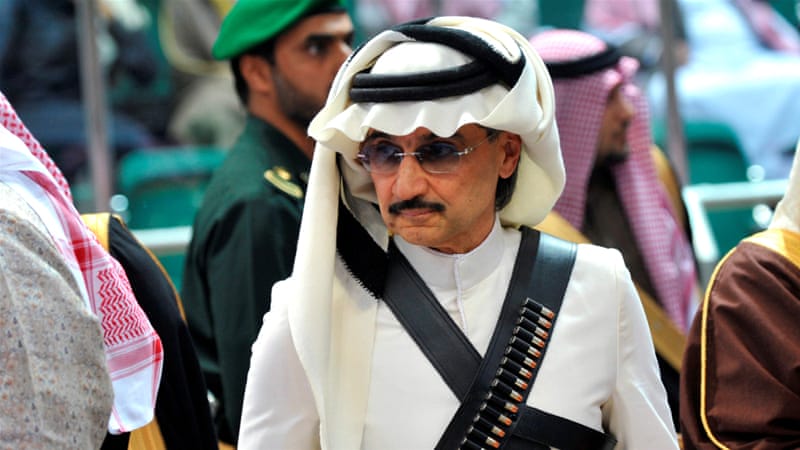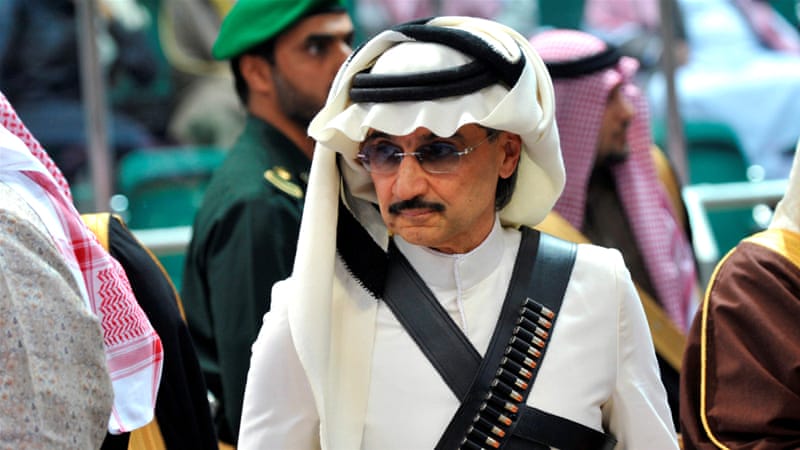 According to Reuters/NAN's report, the billionaire's investment will also include establishing two new hotels in al-Alamein, a town on Egypt's Mediterranean coast, and Madinaty, a residential compound east of Cairo, Nasr said in a statement.
Alwaleed owns about 40 hotels and resorts in Egypt, in addition to 18 others that are still under construction.
In June, Egypt passed a long-delayed investment law that aims to make doing business there easier and lure back investors after years of turmoil following a political uprising in 2011.
Egypt floated its pound currency in November. For now, the country is making economic reforms under a three-year 12 billion dollar International Monetary Fund programme in an effort to restore capital flows after the uprising drove away investors and tourists.