Technology
Telecom
Senate knocks telecoms operators over poor service quality
February 20, 2020584 views0 comments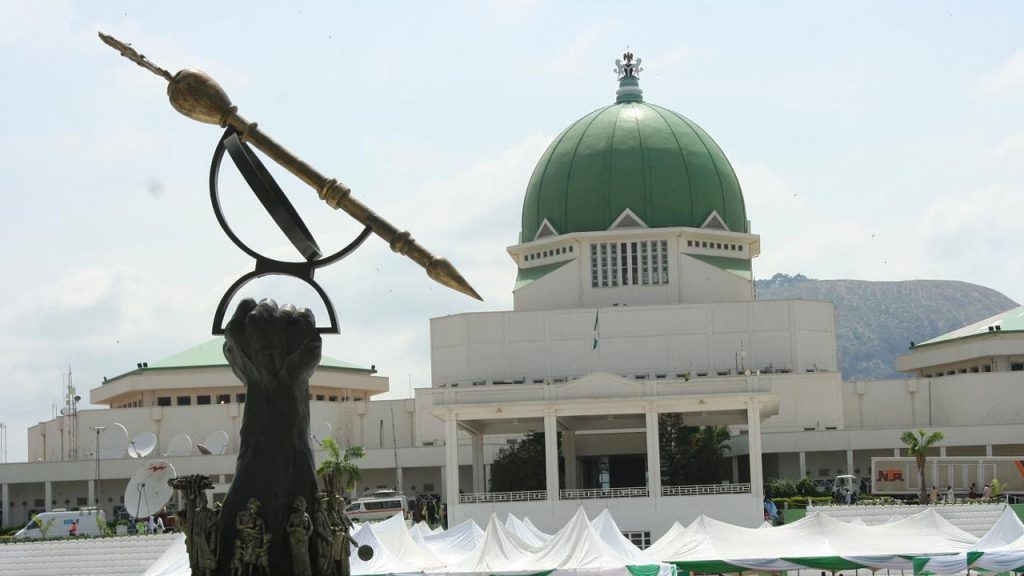 Orders refund of money charged on drop calls to subscribers
By Omobayo Azeez
Concerned by poor quality of services provided by telecoms operators in Nigeria, the Senate on Wednesday expressed displeasure and gave thumps down to the service providers.
Senate President, Ahmad Lawan, criticised the GSM operators when he opened a public hearing to investigate telecommunications network operators in the country over increasing rate of drop calls.
Lawan asked the GSM operators to refund any money that was paid on drop calls to subscribers.
He said: "The drop calls shortchange consumers. To me, it's a very serious issue and we have been with it as far as I can remember. We have been shortchanged for a long time. We consider this development unacceptable.
"We mandated our committees to thoroughly investigate the issue of drop calls. This is in the interest of the people we represent and those who only come to Nigeria either for tourism or business or whatever.
"What happens in Nigeria in terms of the attitude and behavior of the service providers hardly happens anywhere in the world. Maybe the time has come for us to reject it," Lawan said.
He also accused the regulatory authority, Nigerian Communications Commission (NCC), of not doing enough to check the sharp practices by the service providers.
"NCC will have to sit up. Sometimes, it is either inept or it is simply flowing with the service providers. So we want to see a situation that this public hearing will provide a way out to save us as Nigerians," Lawan said, adding that the time has come to say "if you can't perform, get out of the country."