Frontpage
Seplat assures shareholders of profitable old asset management
February 24, 2020842 views0 comments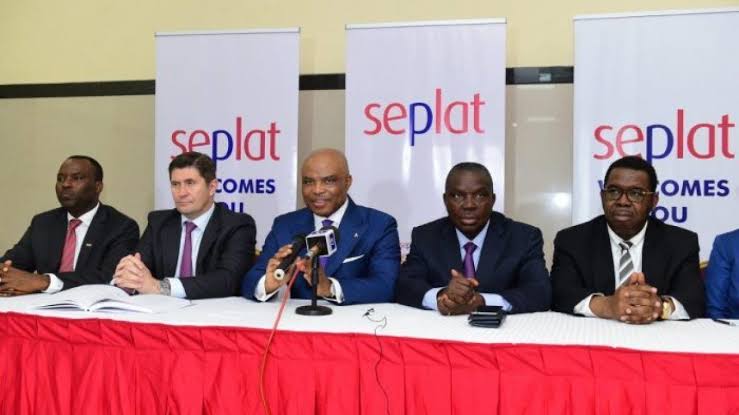 By Omobayo Azeez
Seplat Petroleum Development Company Plc has reiterated its commitment to managing old and matured assets profitably and growing returns to the delight of its shareholders.
The Nigerian independent oil and gas company listed both on the Nigerian and London stock exchanges disclosed this to potential investors, industry professionals and other participants at the IADC Drilling Africa Conference & Exhibition 2020 held recently in Accra, Ghana.
Speaking during a panel session titled: 'Established Producing African Countries', Effiong Okon, the operations director at Seplat, said companies needed the right strategy, administration and technology to optimise mature or old resource wells and make the right profits.
Okon said: "With a capable organisation, robust/well-implemented strategy and deployment of latest technologies to optimise production capacity, companies can cost-effectively access and produce the remaining oil and gas in smaller reservoirs.
"In this light, Seplat employs a pro-active and innovative strategy towards optimising asset value and thereby extending economic life of small assets."
According to Okon, who is also an executive director in the company, Wells, Reservoirs and Facilities Management (WRFM) is key to sweating the assets and arresting production decline while developmental projects are aimed at filling usage of existing facilities.