Energy
Frontpage
WORLD BUSINESS & ECONOMY
Seychelles' world largest floating solar plant questions Nigeria's solar policy actions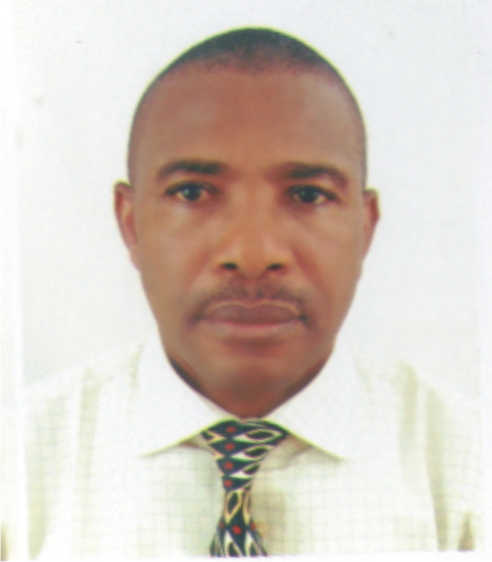 Ben Eguzozie is business a.m. regional lead based in Port Harcourt, providing regional and national  coverage for economy, business and finance
You can contact him on ben.eguzozie@businessamlive.com with stories and commentary.
April 8, 20201.5K views0 comments
… 13,500 solar panels built across 40,000 m²
…commissioning end-2020
Seychelles, the Indian Ocean archipelago, with a population of 25,400, is building what would come off as the world's largest floating solar power plant. French developer Qair, has been selected to develop the largest plant to be installed on saltwater in the world.
The 5 megawatts (MW) plant will be the first project led by an Independent Power Producer (IPP) in Seychelles. According to IRENA, the country currently has an installed 0.9 MW of solar capacity by the end of 2018.
The solar plant will require 13,500 solar panels, which will be built across 40,000 square metres of water.
Seychelles'solar power ambitious through this plant immediately draws comparison with Nigeria, Africa's largest economy by gross domestic product, which challenged power supply situation has led many to suggest it pursues a combination of options, including solar power. But lack of focus and ambition, including taking difficult decisions has equally meant lack of progress on that front. At best, government and private sector investors have generated a lot of soundbites on intended projects that never made any meaningful progress.  
According to Power Engineering International (PEI), the Seychelles project, which is anticipated to commence in July, will be built on a lagoon on Mahé, the main island of the archipelagic nation. The company claims it will be the world's largest floating PV project to be installed in a saltwater environment when it is completed by the end of this year.
The tender launched by the government in 2018 gave the best technical and financial score to the consortium made of Quadran Seychelles and local solar player VetiverTech.
The 25-year power purchase agreement (PPA) contract with Public Utilities Corporation was expectedly signed in February, with commissioning expected by the end of 2020.
Qair of France, the project developer, said it is the first solar array to be spearheaded by an IPP in Seychelles.
Upon completion, the installation will account for about 2 per cent of total power generation in the island nation.
The company secured the project through a government tender in 2018, when the group still operated under the Quadran brand. It bid for the floating PV project as part of a consortium involving Seychelles-based PV installer VetiverTech.
Seychelles, a country said to be high on blue economy, throws up challenge to Nigeria, Africa's economic powerhouse, and the continent's top oil producer, but which still grapples with poor electricity supply. Currently, the country manages with a little over 3,000 MW for a population of 200 million people.
Searches at PEI website on floating solar photovoltaic (PV) technology indicates that Indonesia is also building a similar plant. The country's electricity company, Perusahaan Listrik Negara (PLN) signed a power purchase agreement (PPA) with UAE based Masdar for Indonesia's first floating solar power plant.
In Switzerland, ABB is partnering with Romande Energie to supply its inverter solutions to one of the world's highest floating PV installations. Elsewhere, the Asian Development Bank (ADB) has signed a $37 million loan agreement with Da Nhim–Ham Thuan–Da Mi Hydro Power Joint Stock Company to finance the installation of a 47.5 MW peak floating photovoltaic solar facility on the man-made reservoir of the existing 175 MW Da Mi hydropower plant in Vietnam.
In India, Tata Power Solar, the wholly-owned subsidiary of Tata Power, has received a Letter of Award from state-owned power generator, NTPC, to develop 105 MW floating solar plant.
Other countries embracing the floating solar PV technology include: New Zealand, Singapore, Lithuania and Brazil.