Wealth Management
Sovereign Wealth Fund contributors to reap dividends from 2018
August 8, 20174K views0 comments
Uche Orji, the Managing Director, Nigeria Sovereign Investment Authority (NSIA), said Monday that contributors to the Sovereign Wealth Fund will be eligible to dividends from 2018.
The MD disclosed this in Abuja at the Minister of Information and Culture, Lai Mohammed's working visit to NSIA.
"We are not allowed to pay dividends until after 5 years of consistent profitability.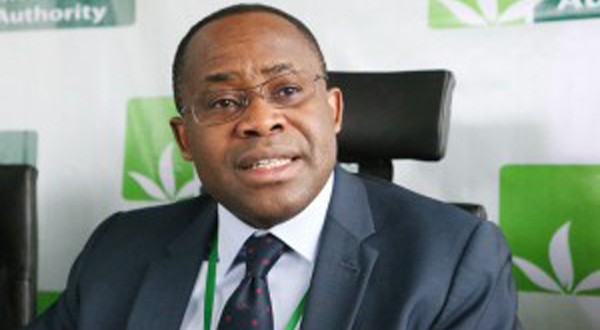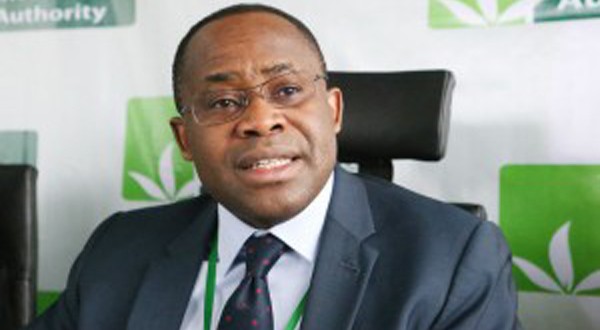 "From next year, the federal, states and local government will be eligible for dividends from the contributions they made," he said.
Orji said that NSIA was set up in 2012 as an agency, to build a saving base for the country, enhance the development of national infrastructure and provide stabilisation support in times of economic stress.
He said that the Federal Government owned 46 percent contribution to the Fund while the states and local governments owned the balance of 54 percent.
"The NSIA has three Funds – Stabilisation Fund which holds 20 percent of the Agency's asset – Future Generation Fund which holds 40 per cent of the asset and Infrastructure Fund which also holds 40 percent of the asset.
"The stabilisation fund and the future generation fund are mostly invested outside the country while the infrastructure fund is invested in Nigeria," he said.
Orji said that with 31 staff strength – 26 core staff and 5 consultants – NSIA had increased to I.5 billion dollars under the management.
He disclosed that in 2016, the authority had a total comprehensive income of N149 billion, most of which were returns from investment.
Orji said that the investments of the Fund were well diversified, as the authority's stabilisation Fund was to the tune of about 3OO million dollars from which the Federal Government could draw in times of urgent need.
In his words, "we have five areas of focus for Infrastructure Fund, which are agriculture, health care, motor ways, power and commercial real estate.''
On agriculture, the NSIA boss said the body had intervened in reviving moribund fertilizer blending companies across the country, as the authority was also in the process of reviving Commodity Exchange to attract people into farming.
Orji said that the NSIA was working with Lagos University Teaching Hospital to set up multi-specialty hospitals to treat cases of Cancer, Cardio and Renal diseases.
He said the hospitals would help to stop the billions of dollars being spent abroad on health by many Nigerians.
Orji said that the authority was also intervening in the construction of Lagos-Ibadan expressway as well as the Second Niger Bridge.
In response, the Minister commended the Authority for its intervention in the critical sector of the economy through the Infrastructure Fund.