Frontpage
Strong lending pushes Afreximbank assets up 64% to $12bn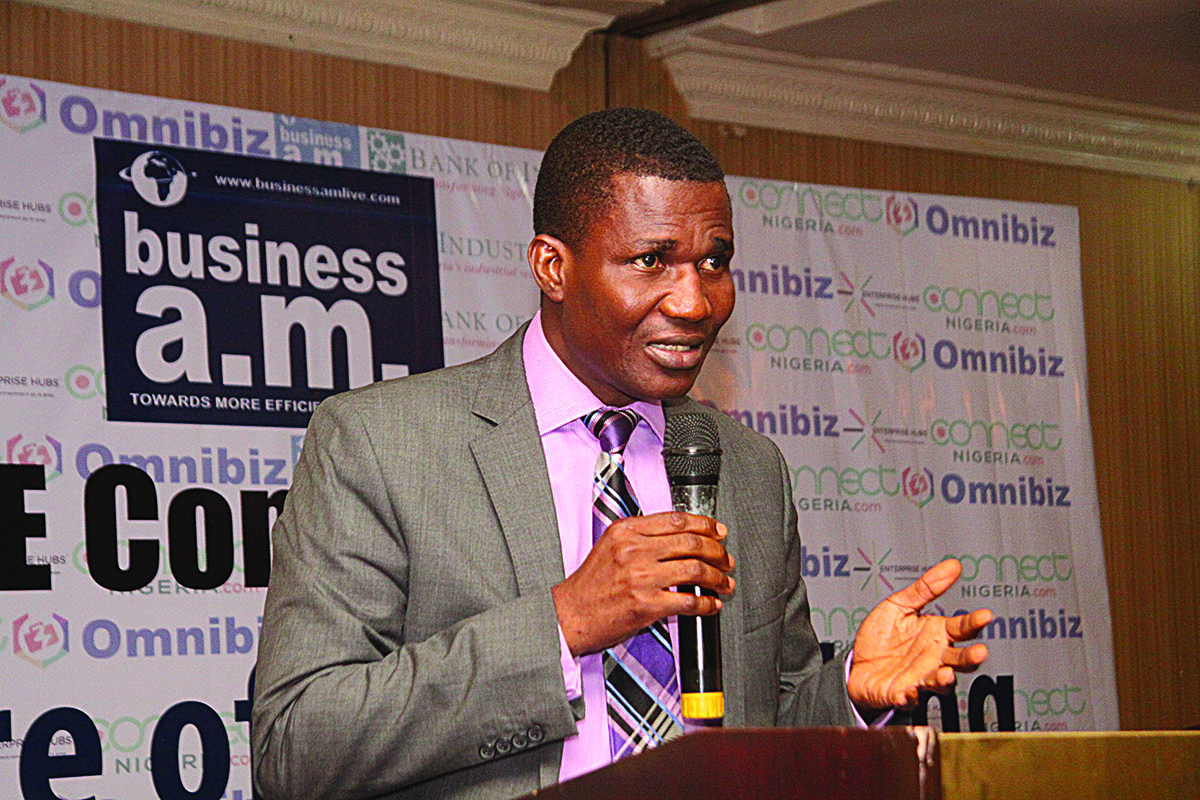 Phillip Isakpa is  Businessamlive Executive Editor.
You can contact him on phillipi@businessamlive.com with stories and commentary.
July 2, 20172.1K views0 comments
Afreximbank, Africa's trade finance bank with interest in helping provide finance for the facilitation of import and export activities on the continent, rose from its 2017 general meeting of shareholders in Kigali, the capital of Rwanda Saturday, disclosing that its strong lending activities in the 2016 financial year helped its total assets to rise to $12 billion, up 64 percent from a year earlier.
The pan-African import-export financing institution said demand was strong for the bank's credit facilities hence the rise in total assets. "Loans growth quickened by about 65% to reach $10bn, and constituted 87% of total assets, Benedict Oramah, the bank's president and chairman of board of directors, observed.
Net income grew strongly, Oramah said, posting 32 percent growth year-on-year to $165 million from $125 million the previous year, with the growth particularly due to sharply rising interest growth, which on its own grew 30%, from $372 million to $484 million.
The chairman and president of the bank's board, also told shareholders that new equity injections and an internal capital generation action helped raise shareholders' funds by 28 percent as the financial year ended, to $1.63 billion in assets under management.
The bank also witnessed the injection of more than $600 million in 2016 in the form of equity injection that enabled it step in to help many African economies to better manage the negative impact of adverse commodity price shocks, Oramah told a gathering of shareholders in Kigali, Rwanada.
Shareholders also learnt that Afreximbank's size of callable capital rose from $460 million to $568 million, resulting in shareholders' fund and contingent capital growing to $2.2 billion by year-end 2016, up from $1.7 billion in 2015.
"To strengthen the quality of buffer conferred on the bank by Callable Capital, your bank conceived and executed an innovative structure that credit enhanced about $500 million worth of Callable Capital. That credit enhancement led to a one-notch increase in the bank's long term credit rating by Moody\s from Baa2 to Baa1," Oramah said.