Frontpage
Sub-Saharan Africa's inflation moderates in December but outlook remains mixed
January 18, 20181.5K views0 comments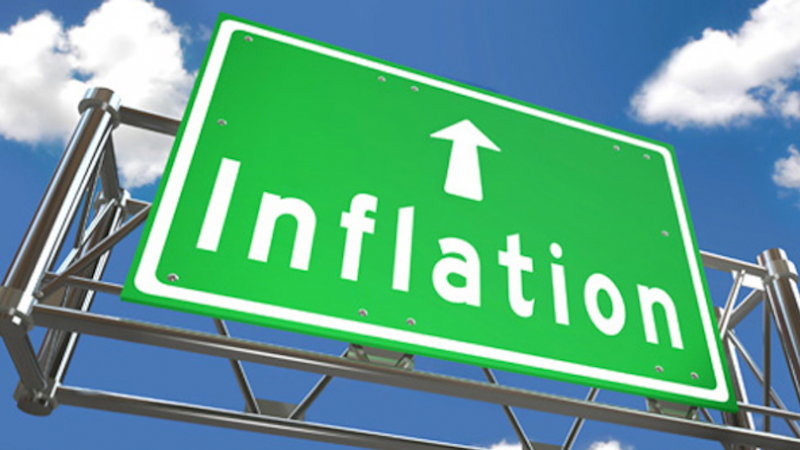 ---
With the exception of Ghana, inflation in most sub-Saharan African economies moderated in December with a remarkable decline in headline inflation.
Four of the five big sub-Saharan African economies recorded decline with Angola's inflation figures still high at 24 percent followed by Nigeria at 15.37 percent, South Africa 4.6 percent and Kenya 4.5 percent in the review period.
On the other hand, Ghana continued to experience rising prices in housing, transport and clothing and footwear, which most analysts attributed to a reduction in benchmark interest rate four times in 2017 to boost its non-oil sector.
Indeed, Ghana recorded a remarkable boost in GDP growth, with a growth rate of 9.3 percent in Q3'17 but the blight of rising prices became a downside risk.
Most of the economies had held interest rates to manage rising costs with Nigeria's policy rate at 14 percent, Angola (18), Kenya (10), South Africa (6.75) and Ghana (20).
Financial analysts specifically see a mixed outlook for headline inflation in the region, adding that though, January being usually characterized by a general slowdown in activities and a decline in consumers' disposable income, the inflation figures would be affected by increased liquidity as is the case with Nigeria, which stems from FAAC disbursements (higher oil proceeds) and capex disbursements by the government.
"This is coupled with the lingering fuel scarcity could exacerbate inflationary pressures."
Again, the sharp decline in December's inflation will mount immense pressure on central banks' policy committees to take an accommodative stance on rate, which would have a positive effect on purchasing power and therefore push up prices in the region.
---