ANTHONY NLEBEM
Tesla, an electric vehicles maker, is considering pausing production as last quarter's sales fell to the lowest level occasioned by Supply Chain issues and Covid-19 restrictions in China.
Tesla disclosed it sold over 254,000 cars and SUVs from April through June, an 18 percent drop from the first three months of 2022 and also well below the pace in the 2021 final quarter.
The last time Tesla recorded lower sales globally was in the third quarter of 2021 when it delivered 241,000.
Tesla's sales drop may be attributed to weak second quarter earnings for the Austin, Texas-based company, which is the world's biggest seller of battery-powered electric vehicles and has posted net profits for nearly three years. Tesla plans to release its full results for the April-June period on July 20.
The electric-car maker will halt most production on its Model Y assembly in Shanghai for the first two weeks of July, then stop the Model 3 line for 20 days starting July 18, according to a Bloomberg report.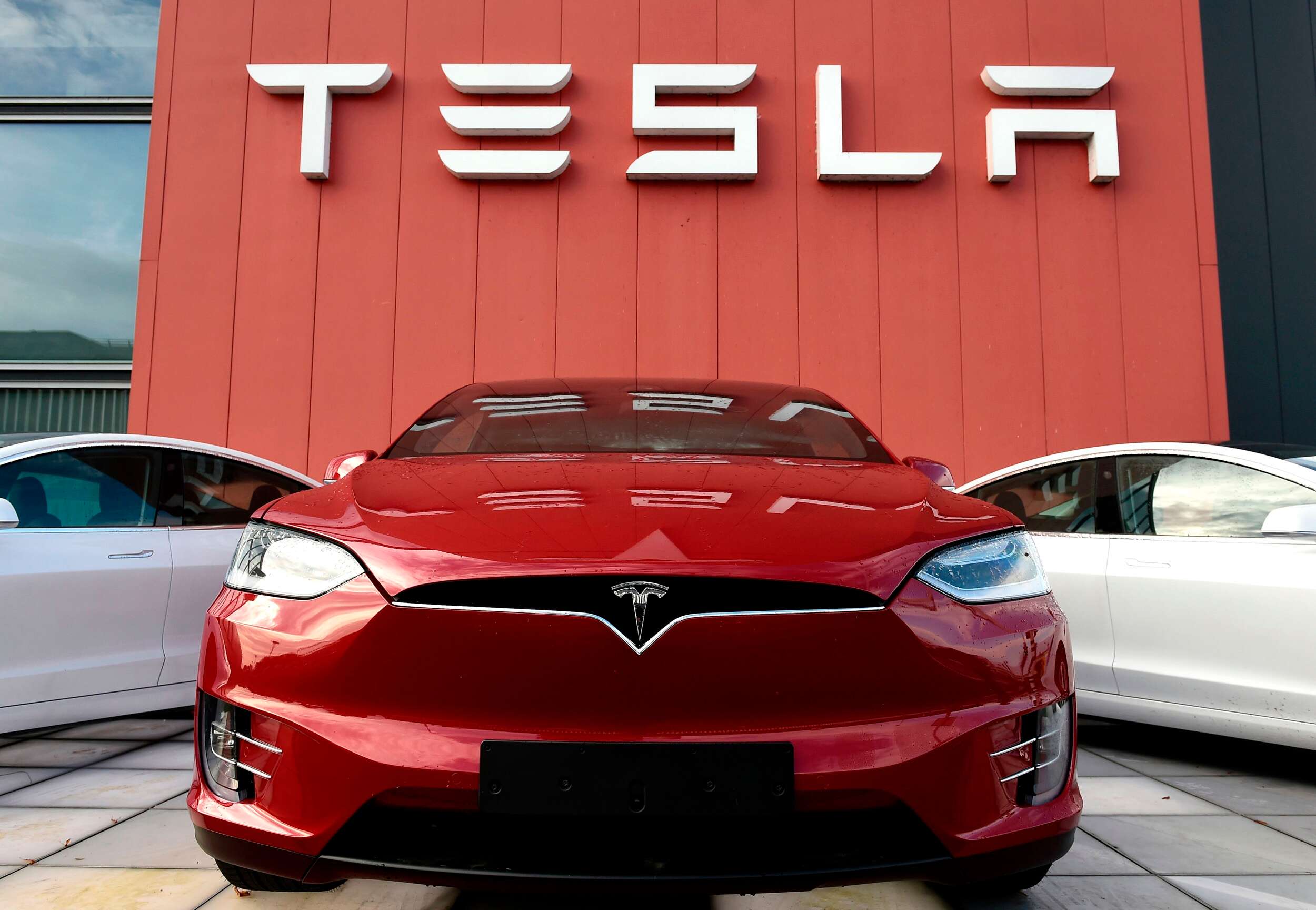 On Monday, Tesla said its plant near Berlin will take a two-week break starting July 11. Tesla aims to roughly double its production rate from August, citing an unidentified source. The company built 1,000 Model Ys at the factory for at least one week.
The biggest blow to Tesla's performance last quarter sales came from Shanghai's weeks-long lockdown in response to a Covid-19 outbreak. The company went to extraordinary lengths to reopen its factory there and keep it running, with thousands of workers sleeping on-site to maintain partial production.
As Shanghai is Tesla's most productive plant, its factories near Berlin and Austin, Texas, are only just getting going. CEO Elon Musk staged an opening party at the former on March 22 and at the latter on April 7.
The Shanghai shutdown and struggles ramping up new plants contributed to Tesla shares plunging 38 percent in the three months that ended in June, a record quarterly drop. The S&P 500 slumped 16 percent, the biggest decline for the benchmark US stock index since the first quarter of 2020.
Tesla shares have been hard hit this year. But the 35 percent decline in Tesla's stock price hasn't been entirely tied to the company's see-sawing fortunes.
Musk also has made a $44 billion bid for Twitter, which he placed on hold after complaining that it has too many spam bot users who are not humans. Much of the erosion in Tesla's value has occurred since Musk became Twitter's largest shareholder and then launched a takeover bid that has raised concerns he has too much on his already crowded plate
Musk has used his own Twitter account, which now has more than 100 million followers, to discuss the pandemic restrictions that forced the Shanghai factory to temporarily close during the quarter. Wedbush analyst Dan Ives estimates that more than 40 percent of Tesla's sales come from China and that the Shanghai factory produced about 70,000 fewer vehicles due to the shutdowns.
Supply chain breakdowns since the outbreak of COVID-19 in 2020 have hit hard on automakers, who get parts from all corners of the globe. A lack of computer chips needed to run cars' computers compounded automakers' problems.