Report
Transcorp Group records 158% growth in profit after tax on reduced financing cost
October 23, 20171.1K views0 comments
Transnational Corporation of Nigeria Plc. (Transcorp), Nigeria's investment conglomerate has announced Q3 2017 group profit after tax of N8.2 billion, a 158 percent year-on-year improved performance over the corresponding period of 2016.
The profit profile was driven largely by a 68 .12 percent drop in financing cost as net financing cost for the reporting period stood at N7.77 billion, down from N24.37 billion in 2016. Profit before tax was N9.04 billion, a significant recovery from reported loss of N12.7 billion in 2016. Equally improved production capacity at its power plants and general macro-economic improvements were also responsible for the stellar performance.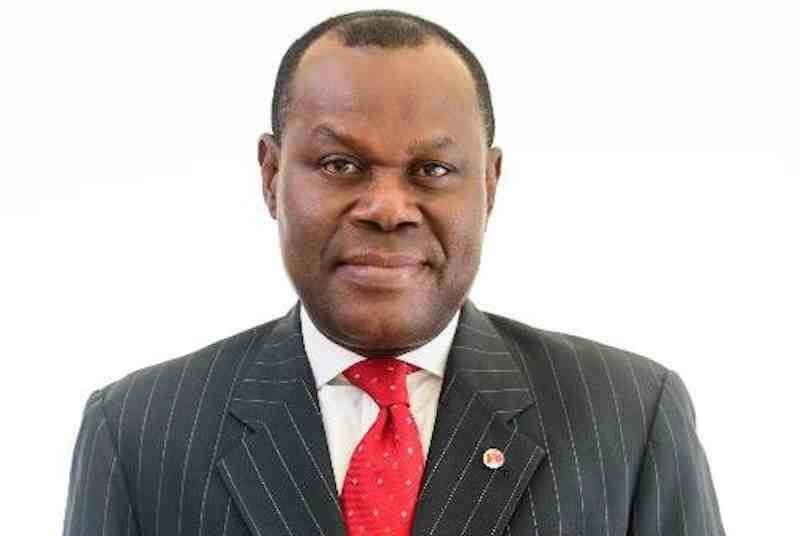 "Our Q3 2017 performance highlights a significant improvement from FY 2016. This result was achieved largely through improved and sustained production capacity in the power business as a result of improvements in gas supply amongst other initiatives and the positive outlook in our hospitality business.
Our power plant has consistently ranked as the number one power producer in the country for Q3 2017 and we are on track for a stronger performance in Q4 2017, as we progress plans to increase our available capacity," Adim Jibunoh, president and chief executive officer, Transcorp Plc, said.
---
---
On outlook for the next quarter, Jibunoh specifically remarked that improvements in general economic activity in Abuja (on the back of implementation of FY 2017 budget) and return to operations of newly upgraded room stocks will boost occupancy and top-line performance for Transcorp Hotels in Q4 2017.
The conglomerates income statement for the period ended September 30, 2017 indicates revenue grew to N56.76 billion from N41.92 billion, representing 35 percent year-on-year growth.
The company's gross profit equally improved 45 percent from N19.84 billion in 2016 to N25.62 billion just as operating profit for the period soar to of N16.81 billion from N11.58 billion reported in Q3 2016.
Total comprehensive income for the period stood at N10.1billion compared to loss of 13.81 billion in 2016, while total assets grew to N287 billion, up from N232 billion as at 31 December 2016.
The results announced over the weekend show shareholders' funds grew to N97 billion up from N86bn as at December 2016, and analysts say the conglomerate has moved in the right direction for the second consecutive quarter.
Transnational Corporation of Nigeria Plc (Transcorp) is a publicly quoted conglomerate with a diversified shareholder base of over 300,000 investors. Its portfolio comprises strategic investments in the power, hospitality, agribusiness and oil and gas sectors.
Its notable businesses include Transcorp Hilton Hotel, Abuja; Transcorp Hotels Calabar; Transcorp Power Plc, Teragro Commodities Limited, and Transcorp Energy Limited.