New product
Uber Eats extends to 100 new cities in Europe, Middle East, Africa in 2018
March 13, 2018876 views0 comments
User-owned on-demand food delivery app, Uber Eats,  is pushing its international growth with a sizeable expansion across Europe, the Middle East, and Africa (EMEA) markets.
The app intends to serve 100 new cities spanning across all the EMEA countries this year, including launches in Ireland, Egypt, Kenya, the Czech Republic, Ukraine, and Romania.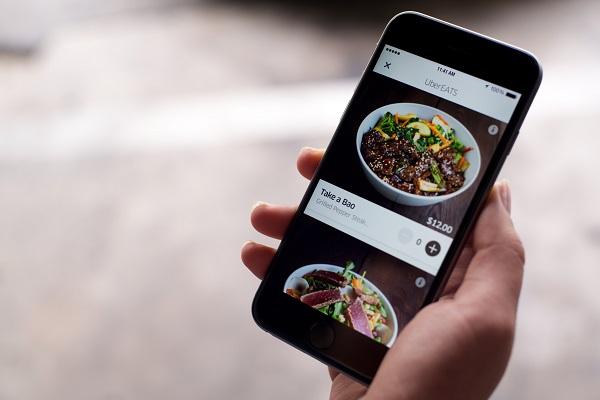 The push to launch more Uber Eats markets might be part of Uber's efforts to turn its organization into a more fiscally responsible entity ahead of a potential IPO. Uber has said that its Eats business was profitable in 45 of the 200 markets where it operates, which doesn't sound like a terrific ratio until you add the context that it expanded from 50 to over 200 markets in just one year and that it was profitable in only 3 of its active markets in 2016, per the Financial Times.
Already, Uber Eats reaches customers in over 200 cites globally, and in fact, it operates in some markets where the ride-hailing side of Uber's operations either has a minimal presence or doesn't even yet have a footprint.
Uber has also recently made moves to better satisfy EU regulators regarding its operating practices with Uber Eats in the region, including launching free insurance packages for delivery couriers across its EU markets.