Comments
Uber could one day end up like Yahoo
July 21, 20171.6K views0 comments
Yahoo started as a pioneer and wound up a mere holding company. Uber Technologies could be embarking on the same path.
In the heady days of 1999, Yahoo's market value soared beyond $100 billion. Last month, the company offloaded the last vestiges of its online business to Verizon Communications for $4.5 billion. What's left under the rebranded $56 billion Altaba is staked acquired long ago in Jack Ma's Chinese e-commerce goliath Alibaba and Yahoo Japan, along with about $11 billion of net cash.
Meanwhile, legal and regulatory roadblocks keep piling up for Uber on top of a workplace-culture fiasco that has left the company, last valued at some $68 billion, without its co-founder and chief executive, Travis Kalanick, among other senior-level gaps. As it struggles to preserve its app-driven ride service and build fledgeling logistics and autonomous-vehicle businesses, Uber has begun rounding up positions in some promising far-flung markets, too.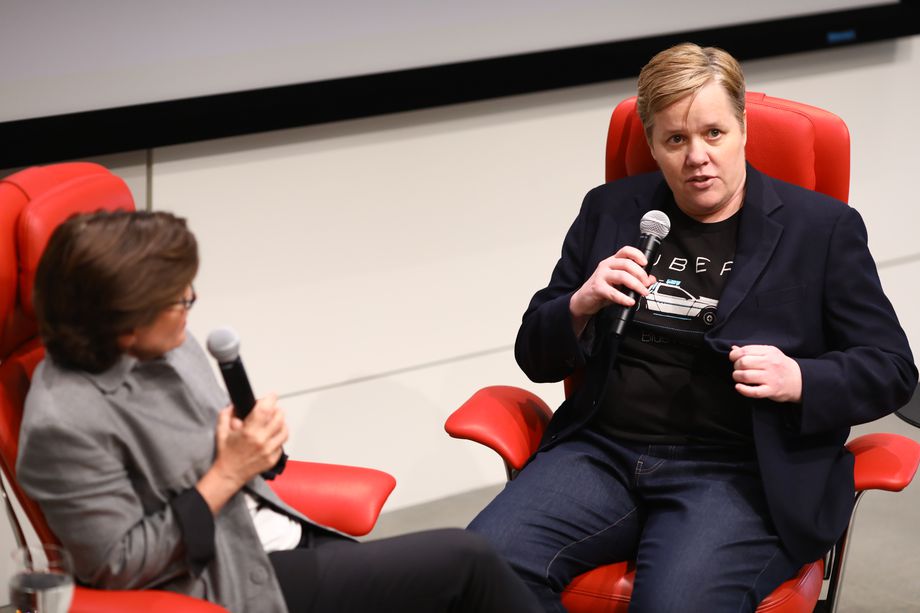 It parlayed a cash-burning Chinese operation into a roughly 18 percent stake in rival Didi Chuxing last year. That stake alone is worth around $8 billion based on a recent $5.5 billion Didi fundraising that valued the whole company at $50 billion. Earlier this month, Uber did something similar in Russia, abandoning cutthroat competition with local rival Yandex in favour of 37 percent ownership in a new combined service, a stake initially valued at well over $1 billion. The two interests add up to approaching $10 billion.
Meanwhile, Uber's overall worth is declining. On the secondary market, it dipped to $50 billion in June, according to TechCrunch. It wouldn't be surprising if it's still falling following Kalanick's ouster.
A new fundraising in April for Lyft, Uber's primary U.S. rival, pegged its value at $7.5 billion. Suppose Uber's larger American business is worth twice that, and its China and Russia stakes soon appreciate by 50 percent. Ignoring Uber's efforts in other countries, some of which eventually could become additional stakes, it would add up to a $30 billion company, with half the value already accounted for by minority interests. Extrapolate a few more years, and it's not hard to see Uber becoming the next Altaba.