Africa
Zimbabwe capital city plans $100 million housing bond this Year
July 19, 20171.2K views0 comments
Zimbabwe's capital city plans to raise a $100 million bond this year to finance the building of new homes and end a decades-long housing shortage, its mayor said.
The capital, Harare, has "outgrown itself and the population has grown beyond the city's initial designs," mayor Bernard Manyenyeni said Tuesday in an interview.
An original plan to obtain $150 million through the central government became "entangled in politics," he said, without elaborating. "Now we're looking at raising $100 million through a bond, which will definitely happen this year."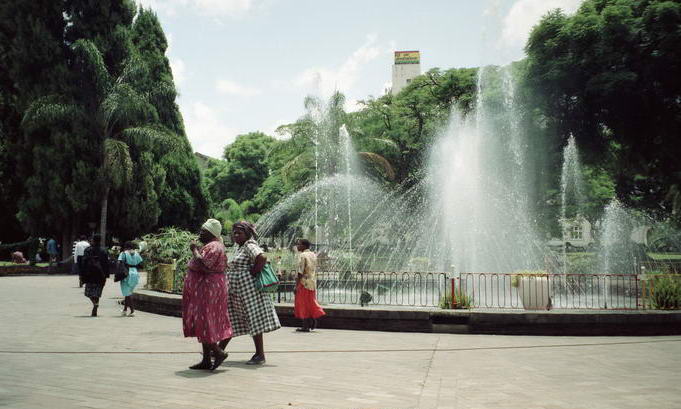 Harare is home to about 1.6 million people within its city limits, and some 2.8 million in the greater metropolitan area — a figure that's slightly less than a quarter of the southern African country's total population. The Ministry of National Housing said in 2013 that about 1.2 million people were on waiting lists for homes.
Zimbabwean law requires all urban housing to have electricity and running water and the government has been accused of abuses after leveling homes that don't comply. A 2005 operation destroyed thousands of dwellings in Harare, leaving about 700,000 homeless, according to the United Nations.
Mayors of Zimbabwe's cities, whose administrations are mainly controlled by the opposition Movement for Democratic Change, have for years complained of interference from the central government's ruling Zimbabwe African National Union-Patriotic Front.
---
Report courtesy Reuters