Governance
SME
2,500 business owners apply for N2.5bn Lagos Recovery Fund for looted businesses
Aderemi Ojekunle is a Businessamlive Reporter.
you can contact hin on aderemi.ojekunle@businessamlive.com with stories and commentary.
October 29, 2020840 views0 comments
Onome Amuge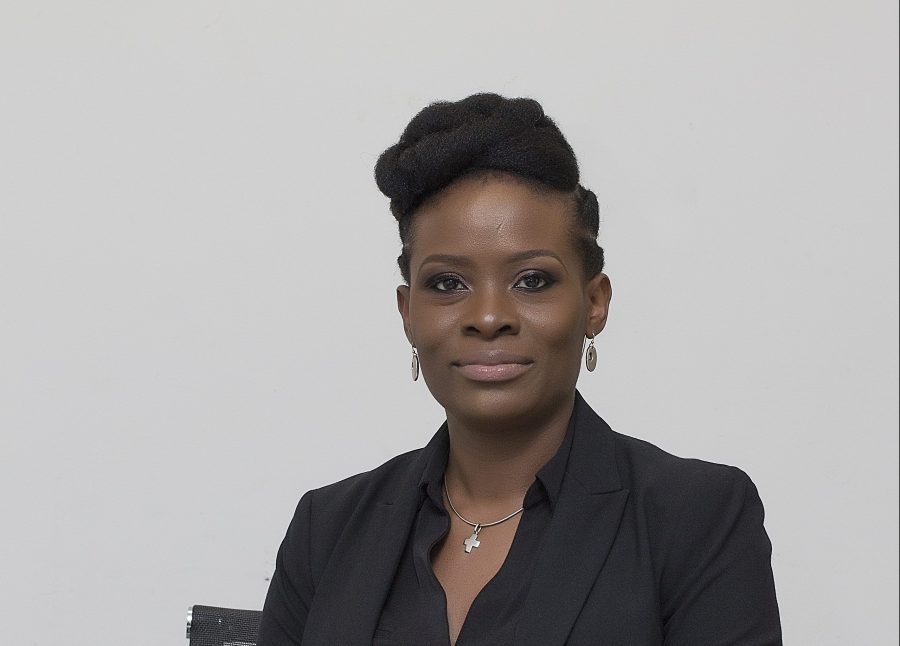 The Lagos State Employment Trust Fund (LSETF) has disclosed plans to disburse N2.5 billion economy recovery fund targeted at supporting entrepreneurs most especially, Medium Small Micro Enterprises (MSMEs) whose businesses were destroyed by suspected hoodlums during a spate of civil unrests across the state.
Tejumola Abisoye, the LSETF chief executive officer stated that the agency had received about 2,500 applications from various business owners.
She explained that the fund is to help assuage the impact of the destruction of businesses in the aftermath of the #ENDSARS protests across the state, noting that any business owner can apply for claims so far there are verifiable proofs denoting destruction and loot of properties.
According to the LSETF boss, affected business owners have until October 31 to apply for the economic recovery fund as the agency intends to commence disbursement of funds within the next 12 days.
She stressed that to ascertain the claim of a business owner in order to effect funding, the organisation would send its verification team to the location to verify each claim made.
Abisoye also stressed that the steering committee will determine the amount of funds to be disbursed to each business based on the verification and evaluation report provided by the business development support partners.
The LSETF CEO thereafter charged entrepreneurs whose businesses are not structured or registered to undergo the needful procedures to ensure their businesses are properly formalised which will, in turn, improve their chances of getting financial aid.