Frontpage
Maritime
Transport Business
5,000 vehicles to sail monthly into Port Harcourt port soon, as RoRo system starts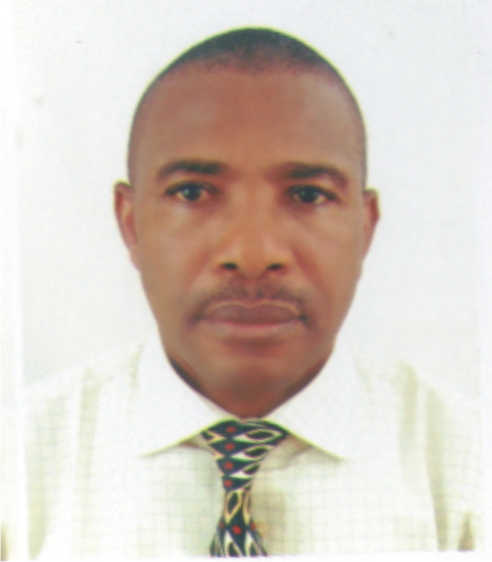 Ben Eguzozie is business a.m. regional lead based in Port Harcourt, providing regional and national  coverage for economy, business and finance
You can contact him on ben.eguzozie@businessamlive.com with stories and commentary.
June 23, 20201.6K views0 comments
The hitherto dormant Port Harcourt port may soon bounce into increased maritime activity, in a new government policy to put back the long-neglected port into business. The move is estimated to come on stream by September when the government hopes the Covid-19 pandemic impact would have abated.
Awwal Baba Mohammed, comptroller of Customs Area One command, informed that up to 5,000 vehicles are billed to discharge at the port monthly. These may be vehicles that would have headed to Lagos ports that had been in congestion for years on end from excess maritime traffic chaos.
Business a.m. also understanss that the port, which is over 100 years old, may begin operating the Roll-on, Roll-off (RoRo) system.
The move to return activity to Port Harcourt, a major part of Nigeria's ports business, seems to have triggered off measured excitement in Port Harcourt and Lagos. While the former would become busy, with the attendant economy of scale, the later would be relieved of years of congestion and traffic chaos that have tended to strangulate its operations all these years.
Many port operators in the Eastern part of the country are showing some enthusiasm for an expected rise in business, while the Area One Customs command is equally bracing up to begin regular clearing of vehicles at the port.
The Customs boss and his team might just use the incoming business to attempt to rake in more revenue, although this would be extremely far from its N83.1 billion revenue target for the year. In Q1, the area customs could only pick N16 million out of expected N6.925 billion for the quarter.
With half year gone, Awwal Mohammed's area customs has lost N13.85 billion in unrealized revenue due to Covid-19 impact and poor activity at the port.
Port operators are also interested in having the port regulator, Nigerian Ports Authority (NPA), to extend activity to other ports within the Eastern corridor, made up of five ports in Port Harcourt, Warri, Calabar, Onitsha and Koko.
The Eastern ports have hardly received activity since the end of the civil war in 1970.
The Area One Customs comptroller said his men were ready to ensure efficient and quick clearing operations at the Port Harcourt port.
Mohammed further assured that by September when the ports would be in full operation again, the vehicles would start to arrive in Port Harcourt in Rivers State. This move is expected to reduce traffic jams and chaos on the notorious Lagos Apapa Port.
The plan to divert vehicles to Port Harcourt came as part of latest measures to decongest Lagos ports. The Customs Command said they are ready to carry out quick goods clearing when activity starts.
He mentioned some of the measures being initiated to reduce tension in eastern ports, and tune the Customs personnel, to be of sound mind and in professional mood at all times. He also promised the staff adequate welfare.
Meanwhile, a new commissioner of police, Rivers-born Tami Evelyn Peterside, has been posted to the Eastern Ports command. She has begun familiarization visits to stakeholders, including BUA ports terminal operators, PTOL, the Customs, among others. She assured the Customs boss and other stakeholders of synergy with her command to ensure effective service delivery at the port.