Frontpage
National: Governance, Policy & Politics
Rivers
Funding approval for N80bn Port Harcourt-Bonny rail expected in July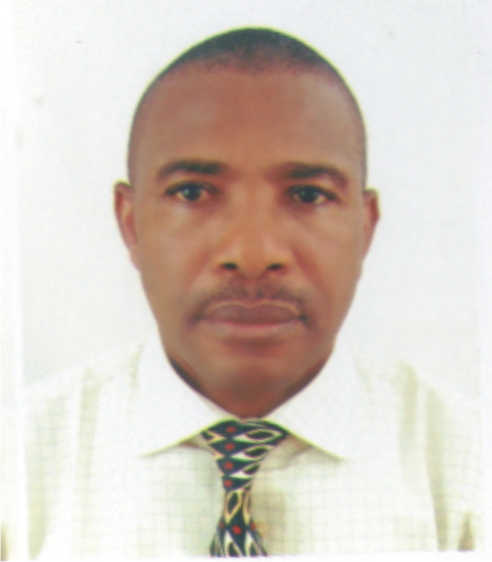 Ben Eguzozie is business a.m. regional lead based in Port Harcourt, providing regional and national  coverage for economy, business and finance
You can contact him on ben.eguzozie@businessamlive.com with stories and commentary.
June 23, 20201.2K views0 comments
…rail to combine with N120bn first-ever road to hit island in 2022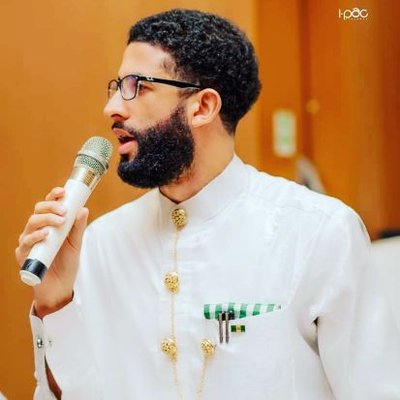 The federal government is considering giving its funding approval to the much-expected Port Harcourt-Bonny island rail line by July this year. The rail line along with a deep seaport and an industrial park in Port Harcourt are estimated to cost N80 billion. It takes 44 km by road to hit Bonny Island from Port Harcourt.
The rail line would combine with the ongoing N120 billion 38-kilometre Bonny-Bodo Road, the first-ever road link to the island to come on stream in 2022.
Ajuri Ngelali, senior special assistant on public affairs to President Muhammadu Buhari said on his Twitter handle @AjuriNgelale that funding for the rail line would be approved by the federal executive council meeting in July. His statement aligns with an earlier announcement by Transportation minister, Chibuike Amaechi, when he said China would be set to provide $5.4 billion funding for the Ibadan-Kano rail line.
If the central government makes good the Bonny-Port Harcourt rail line, it would go to add to the business takings of the island, which has over 200 years history of trade with early European sailors, beginning with the Portuguese. Recall that Bonny Island is home to the multi-billion-dollar Nigeria LNG, which Train 1 began in 1990. Train 7 of the NLNG, a $4 billion project was signed last month with its contractors. The project would provide about 12,000 jobs, and increase the plant's production output from 22 million tonnes per annum (mtpa) to 30 mtpa when it is completed.
The island is also hosting various multinational oil companies including Royal Dutch Shell, Mobil, Chevron, Agip (NAOC) and Elf (Total).
"Truth is, the Federal Government has revealed that by July 2020, funding would be approved for the project," Negali said.
The SSA to the President said the rail line would accompany the ongoing 38-kilometre Bonny-Bodo Road project, and both are expected to be completed by the third quarter of 2022.
He said the vision behind the key economic projects was to revolutionize gas distribution in Nigeria, and open up Nigeria's riverine region to massive industrialization.
"Accompanying the new presidentially approved Bonny-Port Harcourt high speed rail line, and ahead of schedule for August 2022 completion, this strategic N120 billion link from Bonny Island's NLNG to Nigeria's mainland (via Port Harcourt) will revolutionize gas distribution in Nigeria and open up Nigeria's riverine region to massive industrialization. It involves massive land reclamation with dredgers filling deep and wide creeks, restoring swamp lands to reinforced dry lands as work is going on. Because of the marshy wetlands, you will see that these roads are being elevated in a pyramid-like structure with deep, indented drainages on both sides to capture rain run-offs all along the 38km stretch that comes with two new link bridges and a major bridge across Opobo channel," Ngelali said.
Julius Berger Nigeria Limited is handling the construction of the first road link to Bonny Island, with a highly challenging environment and soil conditions. The road will connect the island community to Bodo and Bera in Gokana local government area, Ataba in Andoni LGA, and Port Harcourt, the state capital.
The Bodo-Bonny road regarded as a milestone infrastructure development project for the advancement of the Niger Delta and a catalyst for the continued success of Bonny Island – a key industrial area in Nigeria tied to the economic development and general wellbeing of the nation as a whole – is being funded by the Nigeria LNG.