Technology
Accenture Nigeria charge businesses to build pervasive cyber resilience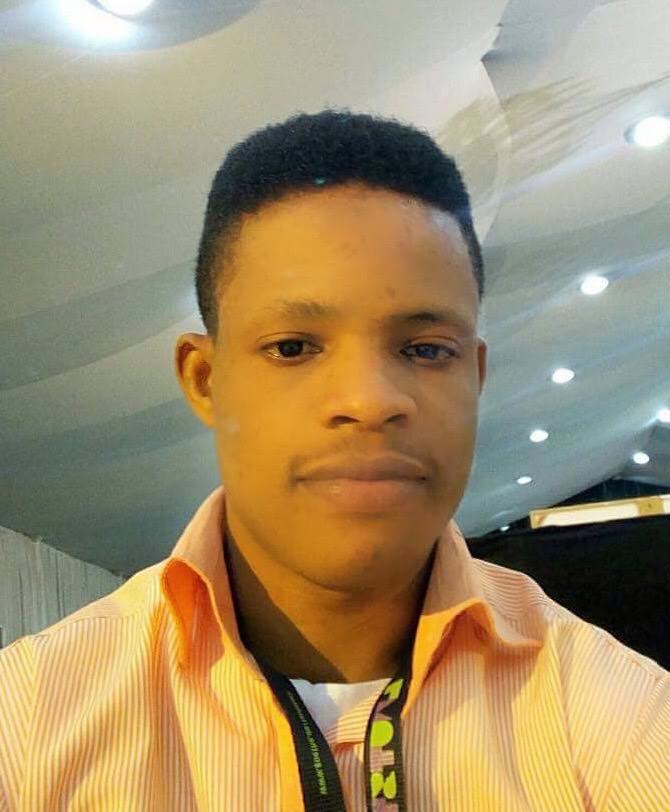 Justice Godfrey Okamgba is  Businessamlive Reporter.
You can contact him on justice.okamgba@businessamlive.com with stories and commentary.
August 16, 20181.3K views0 comments
Accenture Nigeria said on Thursday that businesses will need to expediently build a pervasive cyber resilience to wage war against cybercrime.
In a note to business a.m., Niyi Yusuf, country managing director, said to be cyber resilient, companies need to infuse security into everything they do and every new thing they are preparing to do.
According to Yusuf, the future of businesses relies upon constant, intimate digital connections with suppliers, partners, virtual workforce and customers to stay relevant and competitive.
He said Accenture uses intelligent technologies and big data in all facets of business operations, from C-suite decision making to crafting custom offers for internet shoppers in pursuit of profitable growth.
Niyi said the convergence of social media, mobile devices, analytics and cloud solution, especially pervasive platforms like Google, Facebook, Twitter, and WhatsApp, have led to remarkable advances in digital solutions that are improving the way we live and work.
"The digital trend is further accentuated in Nigeria by the youthful demography and increasingly affordable devices," he noted.
He disclosed that corporate security experts have made great progress in the war against cybercrime, but winning the next war will require both new strategies and new weapons.
"Top leaders can ensure the success of the connected, intelligent, autonomous business by making sure that security is a core competency across the organization. If they do this, companies will not only keep the enemy at bay, they will also build trust with customers and partners and develop the bulletproof business processes that will make them stronger competitors. With pervasive cyber resilience, the future business can grow with confidence," he said.