Equities
Adidas shares are surging
July 28, 20171.5K views0 comments
Adidas is once again proving its mettle against Nike after once again lifting its profit forecast.
Shares in the German sportswear company were up 8.62% in Frankfurt, changing hands at €192.30, extending a three month gain of 3.37%.
Adidas Friday in an ad hoc statement said that it now expects sales to grow at a rate of between 17% and 19% in 2017, up from a previous forecast of between 12% and 14%. The company reported sales of €18.5 billion in 2016.
The company also forecast that it would see a year-on-year gross margin improvement in the second half of the year.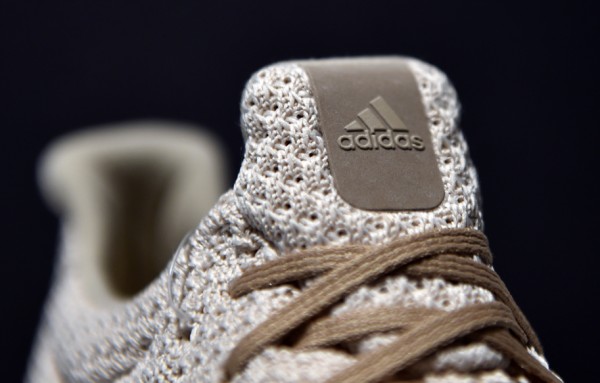 Net income from continuing operations is now forecasted to increase at a rate between 26% and 28% in 2017 to a level between € 1.360 billion and € 1.390 billion. This compares to the original guidance as provided in March of an increase of between 13% and 15% to a level between € 1.200 billion and € 1.225 billion for the company's net income from continuing operations.
Adidas said that revenues from the company's continuing operations increased 19% on a currency-neutral basis and 20% in euro terms to € 5.0 billion in the second quarter. The company's operating profit increased 18% to € 505 million in the second quarter of 2017, compared with € 429 million in the same time period last year, despite the one-time gain of around €70 million related to the early termination of the Chelsea FC sponsorship that was included in the prior year's quarter.
The company will give further details on its quarterly earnings on Aug. 3.