Frontpage
AfDB: My accusers have no evidence – Akinwumi Adesina
June 5, 2020967 views0 comments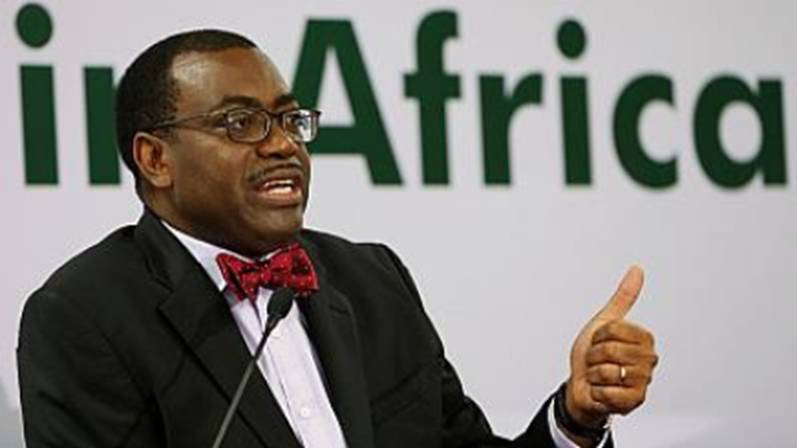 Akinwumi Adesina, the embattled president of the African Development Bank, has said his detractors have no evidence to back their allegations against him.
The ethics committee of the bank had investigated Adesina and exonerated him of all 16 allegations filed against him but the US, a major stakeholder in the bank, demanded a fresh, independent probe.
Adesina, whose five-year term ends on August 31, insisted that the allegations were "concocted lies" to render him ineligible for reelection, according to a column on Friday by Buhari's Special Adviser on Media and Publicity, Femi Adesina.
In the piece titled 'Akinwumi Adesina: The Inside Story', the AfDB boss, who recently visited Buhari, and thanked him for his support, said, "Thanks for your public statement in my support after the Ethics Committee of the Bank finished its work, and exonerated me of all 16 allegations against me.
"I thank God who made me a Nigerian. I thank Him that I was born here, lived here, and want to die as a Nigerian. And on the day of resurrection, I will beg God to let me rise as a Nigerian.
"Some lies have been concocted against me to render me ineligible for a second term as AfDB president. The bank has its rules, regulations, and laws. And part of it is that any allegation must be substantiated with facts, evidence, and documents. This is so that there can be believability, and nobody can act out of malice.