Frontpage
Akwa Ibom seeks NSIA assistance in $80m loan for 1m nuts per annum coconut refinery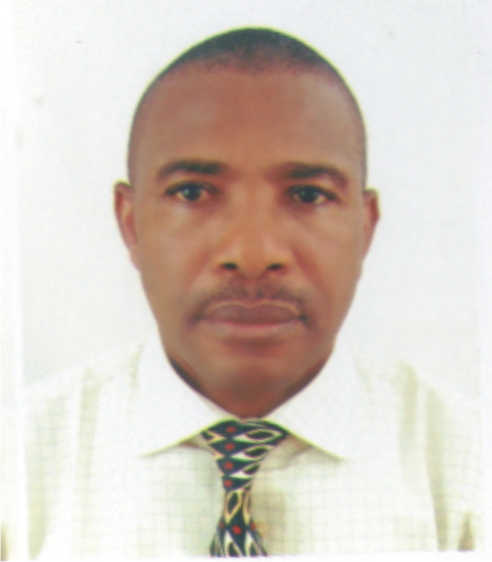 Ben Eguzozie is business a.m. regional lead based in Port Harcourt, providing regional and national  coverage for economy, business and finance
You can contact him on ben.eguzozie@businessamlive.com with stories and commentary.
April 1, 2019992 views0 comments
Akwa Ibom State, Nigeria's biggest sub-national crude oil revenue earner, is seeking intervention by the Nigerian Sovereign Investment Authority (NSIA) to facilitate the state's $80 million loan facility to complete its multi-billion-naira coconut refinery, located at Mkpat Enin local government are of the state.
Governor Udom Emmanuel, who just won a hard-fought re-election for a second term, told the NSIA board members led by Hide Zietlin, who are in Uyo, the state capital for a retreat, said that the coconut refinery is a mega investment, and a big revenue earner (for the state and Nigeria), given the price of coconut oil in the international market.
"With about $80 million as loan facility, the refinery project will soon be ready and the credit facility repaid within five years. I call on the NSIA board to facilitate the (loan) process and also help in the development of other areas of investment," he said.
Udom had flagged off work on the coconut refinery project in May 2017. It is sited on 7.78 hectares of land at Ikot Akpan Okopido in Mkpat Enin Local Government Area of the state.
"Coconut refinery project is a major industrial investment by Akwa Ibom government through the Ministry of Agriculture and Food Sufficiency," he said.
Business a.m. checks indicate that a litre of refined coconut oil sells for between N2,500 and N5,000 in Nigeria; while same sells for between $2.99 and $48 in the US.
Meanwhile, a search from Golden Barrel Coconut Oil, a firm dealing in refined non-hydrogenated coconut oil in the US, indicates that the (coconut) oil demand has increased in recent years, following a new recent research finding that both refined and virgin coconut oil is quite helpful to the skin and the hair.
"Only a few years ago, coconut oil was falsely considered to be very unhealthy due to its high saturated fat content. A supposed study was done claiming that use of coconut oil led to high cholesterol, heart disease, and obesity. This study was based on a loose test done on hydrogenated coconut oil and greatly pushed by other cooking oil organizations to move away from saturated fats, and in turn, use their products.
"Recently, studies revealed that, trans fat created during hydrogenation is actually the main culprit causing heart disease and high cholesterol. Contrary to previous belief, not all saturated fats are unhealthy. In fact, most of the 90% saturated fat in coconut oil is medium-chain fatty acids which are found to be easily digested and quickly converted into energy. Almost 50% of the fatty acid content of coconut oil is lauric acid which is a great enhancer for the body's immune system. In comparison, lauric acid is a main component of human breast milk which essentially protects children during infancy from illness," the company said in its website.