Frontpage
Technology
WORLD BUSINESS & ECONOMY
Amazon billionaire founder, Jeff Bezos, invests $30m in latest African FinTech venture capital deal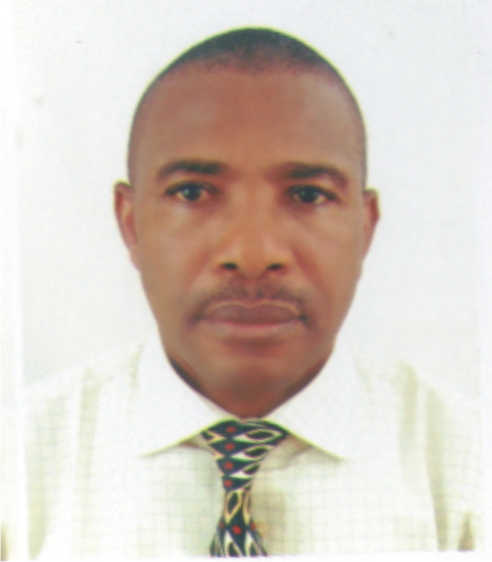 Ben Eguzozie is business a.m. regional lead based in Port Harcourt, providing regional and national  coverage for economy, business and finance
You can contact him on ben.eguzozie@businessamlive.com with stories and commentary.
November 30, 20202.6K views0 comments
Invested through Bezos Expeditions, his personal venture capital fund
Chipper Cash, with 3m users provides 80,000 daily cross-border mobile money transfers in Nigeria, Ghana, South Africa, others
African FinTechs attracted $2bn VC money in 2019
In 2020, with Nigeria's Paystack, DPO of Kenya, Sendwave, over $800m fetched
World's richest man and Amazon's founder and chief executive, Jeff Bezos, has made a first startup investment in Africa. His venture capital fund, Bezos Expeditions, supported a Series B funding which raised $30 million for Chipper Cash, an Africa-focused US firm, which enables instant cross-border mobile money transfers, reports from www.pymnts.com said.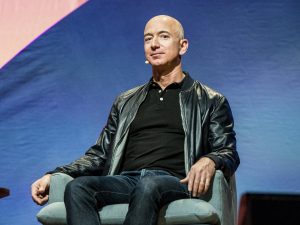 Chipper Cash, based in San Francisco, USA, an African FinTech company, has three million users on its platform across Nigeria, South Africa, Ghana, Uganda, Kenya, Tanzania, and Rwanda, and processes an average of 80,000 transactions daily. It will use the funds for expansion into countries to be announced in 2021.
Ham Serunjogi, chief executive officer of Chipper Cash, the startup which got its initial foothold in the market as a peer-to-peer (P2P) payments service, confirmed on his Twitter handle that his company has just wrapped up a $30 million Series B round of venture capital from Jeff Bezos' personal venture capital fund, the Bezos Expeditions.
Chipper got its start building a base in the P2P payments sector in Kenya, Rwanda, Tanzania, Nigeria, Uganda and Ghana. Ribbit Capital, a venture capital (VC) firm in the U.S. that focuses on early-stage firms, led the investment round. The startup has since expanded into e-Commerce with a service targeted at retailers and other online merchants, Chipper Checkout. Other services on Chipper's expanded menu include investments, cryptocurrency trading and API payments solutions.
Chipper brought home its first round of investor cash last year, with a $2.4 million seed round headed by Deciens Capital last May, followed by an additional $6 million seed round in December. That was followed by a $13.8 million Series A round in July that featured Deciens and Raptor Group. Armed with the cash infusion, the startup announced plans last summer to hire 30 staff members around the world.
Venture capital (VC) is a form of private equity and a type of financing that investors provide to startup companies and small businesses that are believed to have long-term growth potential. Venture capital generally comes from well-off investors, investment banks and any other financial institutions. Venture capital is provided by VC firms or funds to startups, early-stage, and emerging companies that have been deemed to have high growth potential or which have demonstrated high growth.
Africa, though burdened with 107 borders that divide its 55 sovereign countries, the continent's FinTech (financial technology) has been on an astronomic growth in the last two years. With Chipper, the latest African FinTech to attract the attention of foreign investors, the continent's FinTechs had attracted $2 billion in venture capital money in 2019, according to reports from Face2Face Africa.
This year (2020), despite the Covid-19 pandemic, the continent's VC investments have kept coming. Over $800 million FinTech investments have come into the continent. For example, Stripe, the U.S.-based payments firm, acquired Nigerian startup Paystack for $200 million, while DPO Group, a FinTech out of Nairobi, fetched $288 million from Network International in Dubai. Also, remittance company Sendwave, whose business is centered on Africa, was bought for $500 million by WorldRemit, an online money transfer company out of the United Kingdom.