Old Finance
Amazon boasts record £2.5bn sales for small British business
February 1, 20181K views0 comments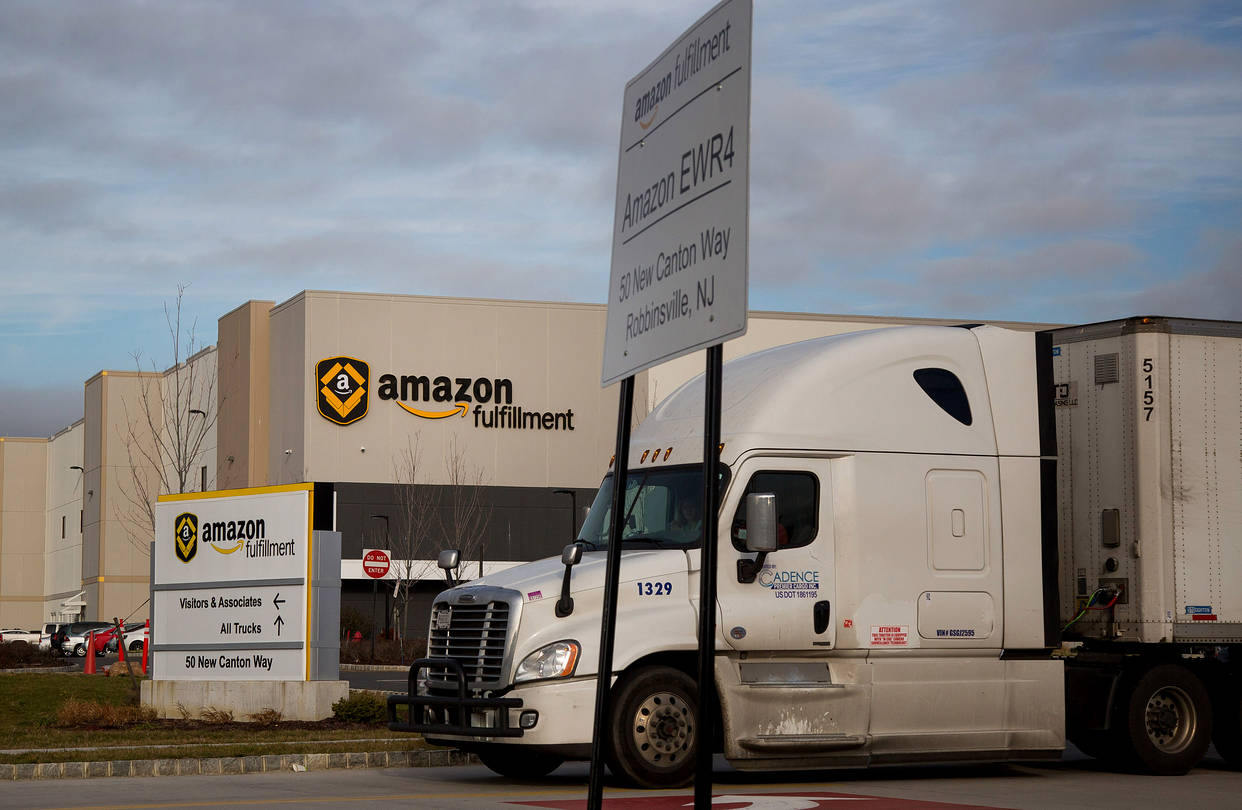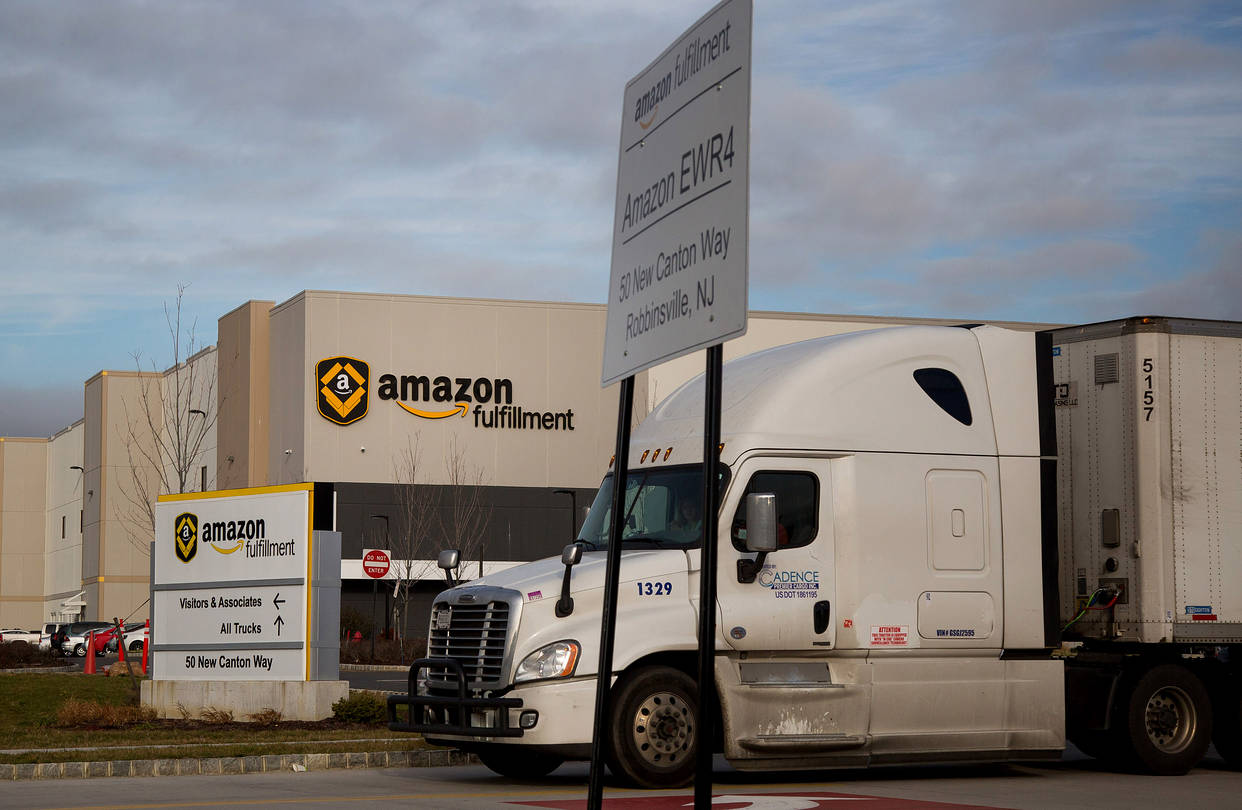 Amazon has emerged as a booming source of international sales for small British businesses, with exports from British sellers increasing by a quarter last year.
Exports across the web retailing giant's global empire from UK sellers increased to £2.3bn last year, up from £1.8bn a year ago, the company said. On Wednesday it announced a scheme to boost international sales.
Amazon and its e-commerce rivals including the likes of ASOS and eBay are often blamed for a drop in footfall to the British high street as online shopping rises, as well as squeezing out small businesses thanks to their size.
But the company is trying to position itself as an ally of independent sellers by opening up international markets to small and medium businesses. The news was welcomed by Liam Fox, the International Trade Secretary.
"The growth in SME exports on sites such as Amazon shows what can be achieved, and I welcome the company's commitments to help more small companies go digital so they can grow their businesses and create jobs up and down the country," he said.
Amazon allows businesses to trade without language barriers, offering global delivery and distribution, customer services in the local languages and translating hundreds of millions of product listings each year on behalf of smaller businesses.
Six in ten UK-based businesses selling on Amazon Marketplace now export abroad, with half of all sales on Amazon's global sites coming from smaller, independent businesses.
Sugru, a start-up from East London which produces a mouldable glue said sales on Amazon continue to grow by more than 100pc every year.
"From launching our business in the UK, we've now expanded to sell through Amazon across seven countries, and now Amazon in the U.S. is our single largest customer," said Sugru's founder, Jane Ni Dhulchaointigh.
"With more than two million customers globally, we look forward to boosting our export sales even further in 2017."
The record sales highlight ongoing concerns for Britain's retail industry."This signals the breaking down of borders for retail," Henry Croft, research analyst at Accendo Markets said.
"Traditionally, consumers abroad would look towards their domestic market to consumer goods. With the rise of Amazon, these markets are now open to the UK retailer as well as domestic producers, although alongside the positives comes the obvious negative: this works both ways, and the UK Amazon seller will have to compete with like-minded individuals across the world to capture sales.
"Similarly, the UK high street now has to compete with overseas Amazon sellers to attract the UK consumer. A boon for SMEs, but a hindrance for retail stalwarts across the world now facing fresh competition."
However, although Amazon is viewed by many as a disrupter to traditional bricks and mortar UK retailers, its role as an enabler for smaller markets is perhaps an overlooked factor, Mr Croft added.
"By providing a marketplace for the hobbyist working from their shed, it allows access to a far larger consumer base than would otherwise be possible using their own means," he said.
"Alibaba provides a similar service in China, although Amazon remains the leader in the English speaking world."
Amazon appears to be wiping the floor with its marketplace rival, eBay, once the home of small businesses and hobbyists wares. Both Amazon.com and eBay first appeared on the web in 1995, but Amazon has since expanded, now offering a range of consumer electronics It also operates a storage in the cloud service, Amazon Web Services (AWS), which launched in 2006.
---
Report courtesy The Telegraph
[tribulant_slideshow featured="true" featurednumber="" featuredtype="post"]