capital market
Markets
Bears dampen hopes of market lift with fresh N49bn loss on equities
July 21, 2020590 views0 comments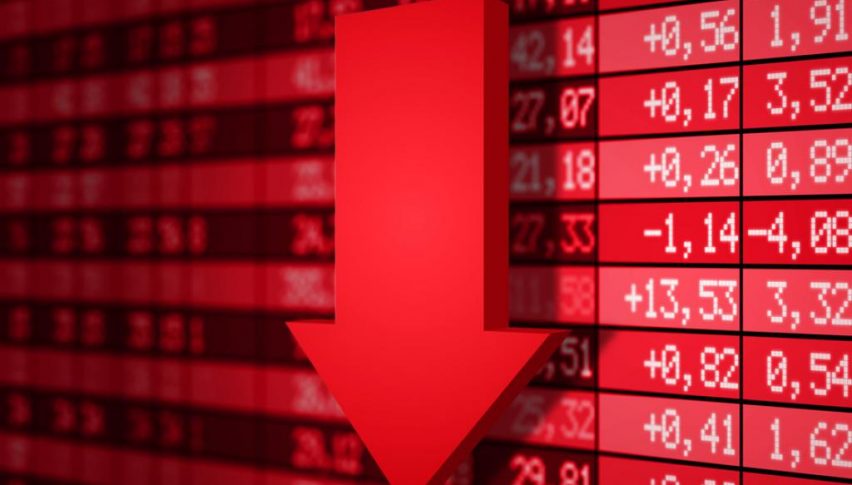 Omobayo Azeez
---
The bears regained control of the equities market today after one day of momentary control by the bulls leading to both the decline in market capitalisation and the All-share index respectively. As a result, investors lost a total of N49 billion.
As sentiments remained weak in the domestic bourse, the All-Share Index (ASI) declined by 0.39 per cent to 24,174.45 basis points, following investors' disposal of DANGCEM and Zenith Bank stocks which caused their prices
to fall by -3.2 per cent -0.6 per cent respectively.
Accordingly, market capitalization followed suit to close lower at N12.612 trillion from N12.661 trillion it close
the previous session. Thus, Month-to-Date (MtD) and Year-to-Date (YtD) losses increased to -1.3 per cent and -9.9 per cent in that order.
The bearish outlook of the day reflected in all the sectors of the market except the oil and gas sector that closed flat. The industrial goods index slid by -1.6 per cent, Insurance by -0.9 per cent, banking index contracted by -0.1 per cent while the consumer goods depreciated by -0.1 per cent.
According to analysts, the sentiments remain mixed even after the conclusion of Central Bank of Nigeria's (CBN's) Monetary Policy Committee (MCP) meeting on Monday.
The committee voted to hold the key policy rates constant to allow the recent monetary and fiscal policy measures put in place play out, especially the increased liquidity due to the last Monetary Policy Rate (MPR) adjustment, government's intervention and the signing of the revised 2020 national budget into law by President Muhammadu Buhari kick off full implementation.
Even as all these are expected to drive economic activities and productivity going forward, they are coming amidst expectations of woeful and non-exciting half year financial performances by the listed companies, thereby making navigation of the market unstable as investor move funds across sectors.
The Tuesday session ended with a positive breadth as 14 gaining stocks emerged against 10 declining counterparts and 16 others that closed on fat prices.
Nigerian Breweries and MTN Nigeria each gained N1 to close at N31 and N119 per share respectively. Other gainers of the day include VitaFoam Plc, AFRIPRUD and UCAP followed by gaining N0.42, N0.17 and N0.07 to close at N5.75, N4.18 and N2.79 per share accordingly.
Contrarily, Dangote Cement shed N4 to close at N122 per share and lead the losing camp. CAP Plc follows with N1.70 loss to close at N18.95 per share.
Others include INTBREW, N0.35 to close at N3.45. ETERNA shed N0.2 to close at N1.8 per share and CUTIX lost N0.10 to close at N1.54 per share.
With 55.62 per cent in the aggregate turnover, Dangcem recorded the highest traded value of N696.365 million by trading 5.697 million shares in 128 trades.
Nigerian Breweries followed with N626.594 million realized from trading 20.210 million in 50 deals while FBNH as the third highest turnover by pushing 82.201 million shares valued at N407.573 million in 312 transactions, the same record that qualified it for highest volume of trade of the session.