Frontpage
Buhari exempts financial services operators from lockdown
March 31, 2020579 views0 comments
CBN suspends clearing of cheques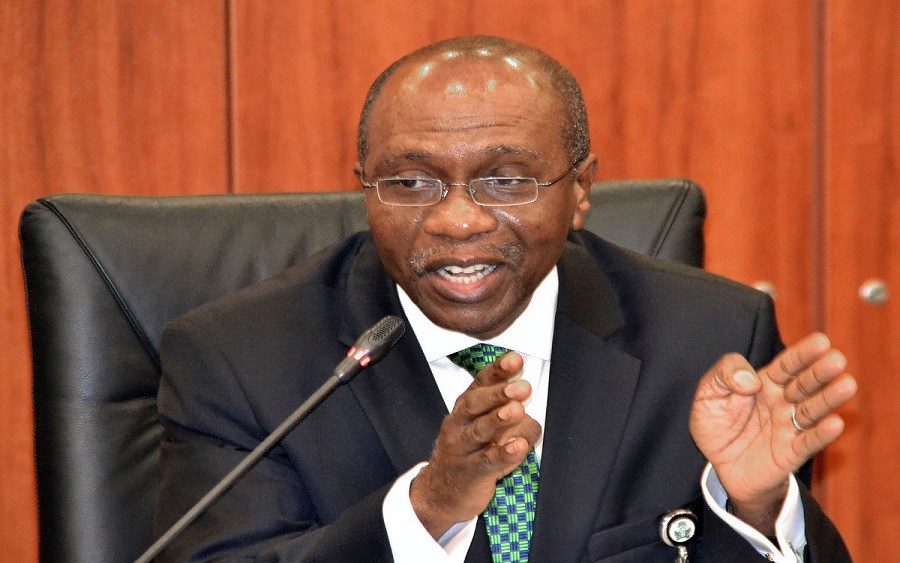 Zainab Ahmed, the minister of finance, budget and national planning,  and Godwin Emefiele, the governor of Central Bank of Nigeria (CBN),  yesterday said they had obtained exemptions from President Muhammadu Buhari to allow very skeletal operations in the financial system and money markets in order to keep the system in light operations during the period of restriction in Lagos, Ogun, and Abuja.
The president had in a broadcast on Sunday locked down the two states and the federal capital, beginning from last night in order to curb the escalation of COVID-19 in the country.
The exemption comes as the boost in lending and other business activities have propelled higher earnings for the foreign subsidiaries of four of Nigeria's tier 1 banks, the full year audited results of the financial institutions have shown.
In a joint statement, the minister and the CBN governor explained that the move was to ease the pains of Nigerians following the 14-day lockdown and ensure that they can still perform online transactions and use ATMs whilst observing the recent restrictions of movement.
The statement said:" We are mindful of the difficulties these restrictions would bring on ordinary Nigerians and are grateful to the president for approving these exemptions, which should help ease some of these burdens.
"We urge all Nigerians to be patient, cooperative and united as all hands are on deck to defeat this virus."
It further directed all relevant staff of affected outfits and agencies to "look out for further instructions from their immediate bosses".
Ahmed and Emefiele particularly applauded and appreciated "the appropriate and proactive restrictions in personal and vehicular movement directed by President Muhammadu Buhari in his speech of Sunday 29 March 2020," adding that "these restrictions are critical to significantly reduce the transmission rate of the disease and make it much easier for health professionals to trace, test and isolate patients."
CBN suspends clearing of cheques
In a related development, the CBN said in view of the 14-day lockdown in Lagos, Abuja, and Ogun, it had in the interim, suspended until further notice, the clearing of cheques instruments in the Nigerian Clearing System, effective yesterday.
The CBN stated this in a circular that was signed by Sam Okejere,  its director, banking services department, that was addressed to all banks and the Nigeria Interbank Settlement System, a copy of which was posted on its website.
"For the avoidance of doubt, no fresh cheque instrument will be allowed to pass through the clearing system on March 31, 2020. Only returned cheque would be treated to the said date. However, settlement activities for electronic instruments will continue to hold during this period of suspension. Please be guided accordingly."