Frontpage
Buhari gets senate approval to spend N234.5bn for 2019 elections
October 12, 20181K views0 comments
Senate on Thursday approved N234.5 billion for the Independent National Electoral Commission ahead of the 2019 general election.
The red chamber also refused to approve the budget for security agencies as requested by President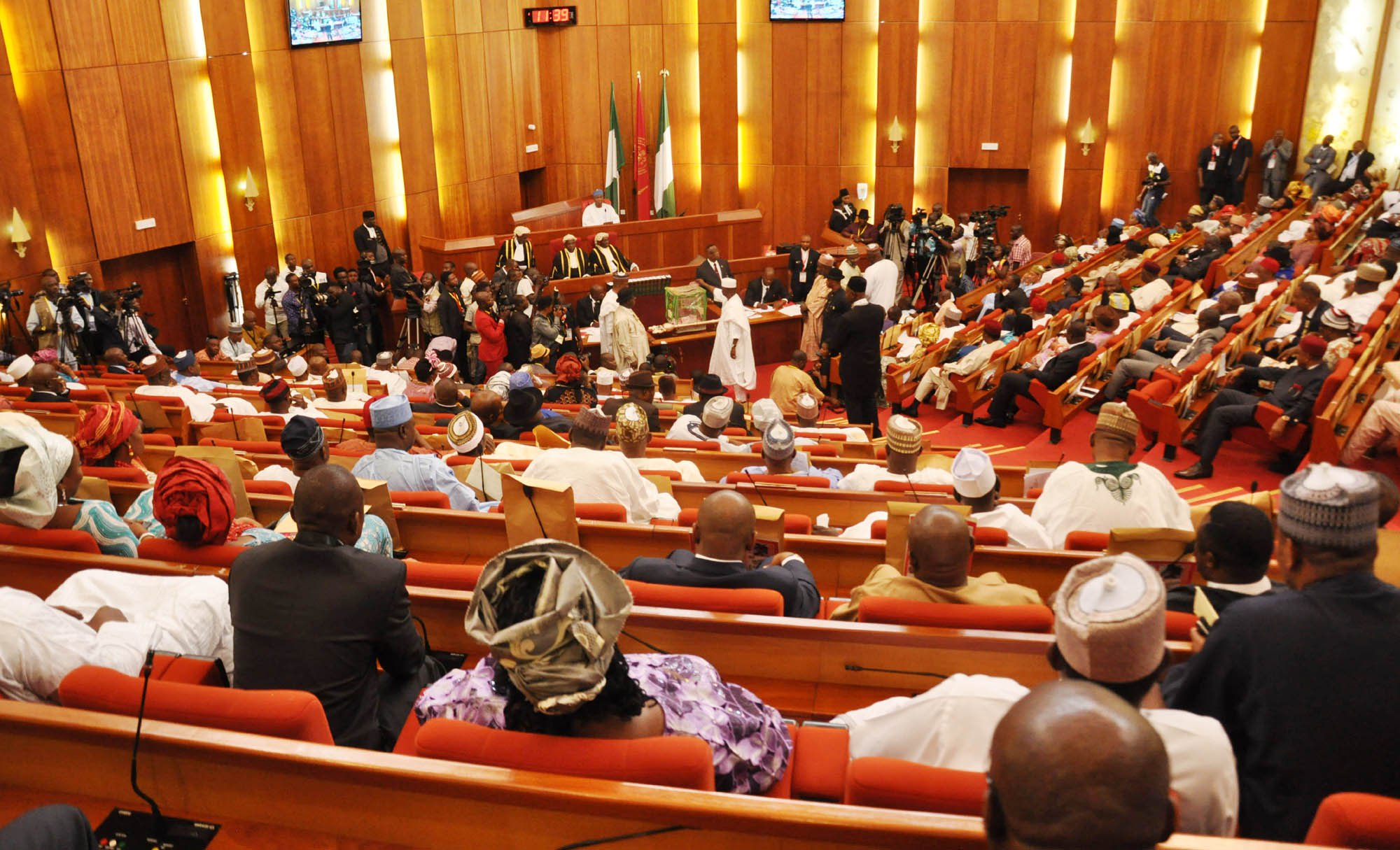 Muhammadu Buhari.
It added N45.5 billion to the initial N189 billion approved by the Senate Committee on INEC.
This brings the total amount approved for the electoral commission to N234,507,272,393.
The approval was made after Danjuma Goje, Chairman of the Senate Committee on Appropriation, presented a report following his committee's consideration of Buhari's letter.
Business a.m. recalls that the president had written the Senate on Wednesday, requesting that the National Assembly approve N242 billion (242,445,322,600) as requested by INEC and security agencies for the
2019 elections.
He said the entire sum of N242 billion be taken from other subheads in the 2018 Appropriation Act.
His recent letter differed from the letter he wrote to the Senate in July where he asked that of the total sum, N164 billion (N164,104,792,065) will be drawn from the 2018 budget while N78 billion
(N78,314,530,535) will form part of the 2019 budget of these agencies.