Currency
Finance
CBN disbursed N25.4bn to facilitate non-oil products in 2018 – Director
April 8, 2019860 views0 comments
A total of N25.4 billion was disbursed in 2018 to facilitate the exportation of non-oil products including cashew and sesame seeds among other,Isaac Okoroafor, tthe director, corporate communicationsd Department, Central Bank of Nigeria (CBN),, has said.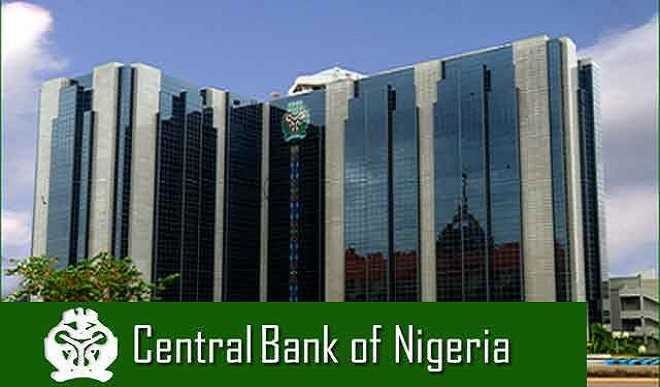 He disclosed that 509 beneficiaries have accessed credits from the N60.8 billion provided under the Agric-Business/Small and Medium Enterprises Investment Scheme (AGSMEIS) for on-lending to Micro Small and Medium Enterprises (MSMEs) across the country.
Speaking at a programme in Kaduna recently, the director who was represented by his deputy, Veronica Agua, said the Entrepreneurship Development Centre (EDC) located in the six geo-political zone has trained over 41, 828, created 11, 414 jobs and linked 1, 743 trainees to financial institution to access credit.
While noting that the Anchor Borrowers Programme (ABP) has aided the reduction in the nation's food import bills, conserved foreign exchange and boosted income levels/financial capacity of farmers, he added that the programme has substantially increased the inputs for the industrial sector.
According to him, "A cumulative of N174.48 billion has been disbursed through 19 Participation Financial Institutions (PFI) to finance 902,518 farmers working with 194 anchor companies which has created 2,807,775 and 8,423,325 direct and indirect jobs respectively.
"The bank has also focused on MSMEs which as affirmed by the Director General, Small and Medium Enterprise Development Agency (SMEDAN), employs over 60 million Nigerians and contributes about 48.7% to the country's Gross Domestic Product (GDP) as well as about 7.2% to export earnings for the country," he added.
He assured that the bank is committed to delivering credible, reliable and efficient payment system aimed at regulating financial institutions in Nigeria and enhancing confidence in the system.
As a means of strengthening the Micro-finance banks to enable them play more active roles, he said the bank recently reorganized and reviewed the minimum capital requirement for the sector with April 2019 as deadline for recapitalization.