Frontpage
CBN reschedules November MPC meeting
November 18, 20181.2K views0 comments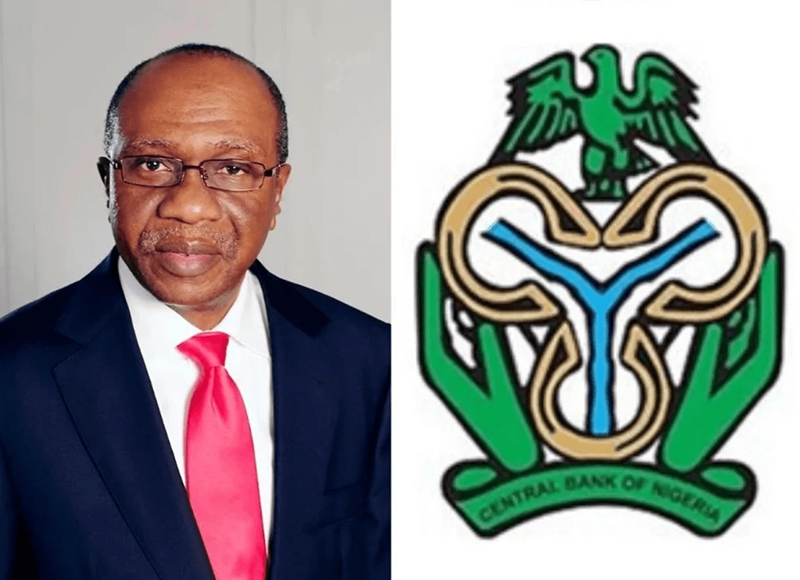 The Central Bank of Nigeria (CBN) has rescheduled it's Monetary Policy Committee (MPC) meeting for November 2018.
The meeting, initially slated for  Monday 19th and Tuesday, 20th November, will now hold on Wednesday and Thursday, 21st and 22nd November, 2018, due to the declaration of Tuesday, 20th November, 2018, as a public holiday by the Federal Government, CBN spokesman, Isaac Okorafor said in a statement on Saturday.
He said that the apex bank  regrets any inconvenience this change may have caused its stakeholders and the general public.