Forex
Central bank urged to cut MPR, eradicate multiple exchange rates
April 1, 20181.1K views0 comments
Aminu Gwadabe, the President of Association of Bureau d'Change Operators of Nigeria (ABCON), has advised the CBN to reduce its monetary policy rates.
He said that lowering the Monetary Policy Ratio (MPR) and other rates by the CBN Monetary Policy Committee (MPC) was critical to revamping the productive sectors of the economy.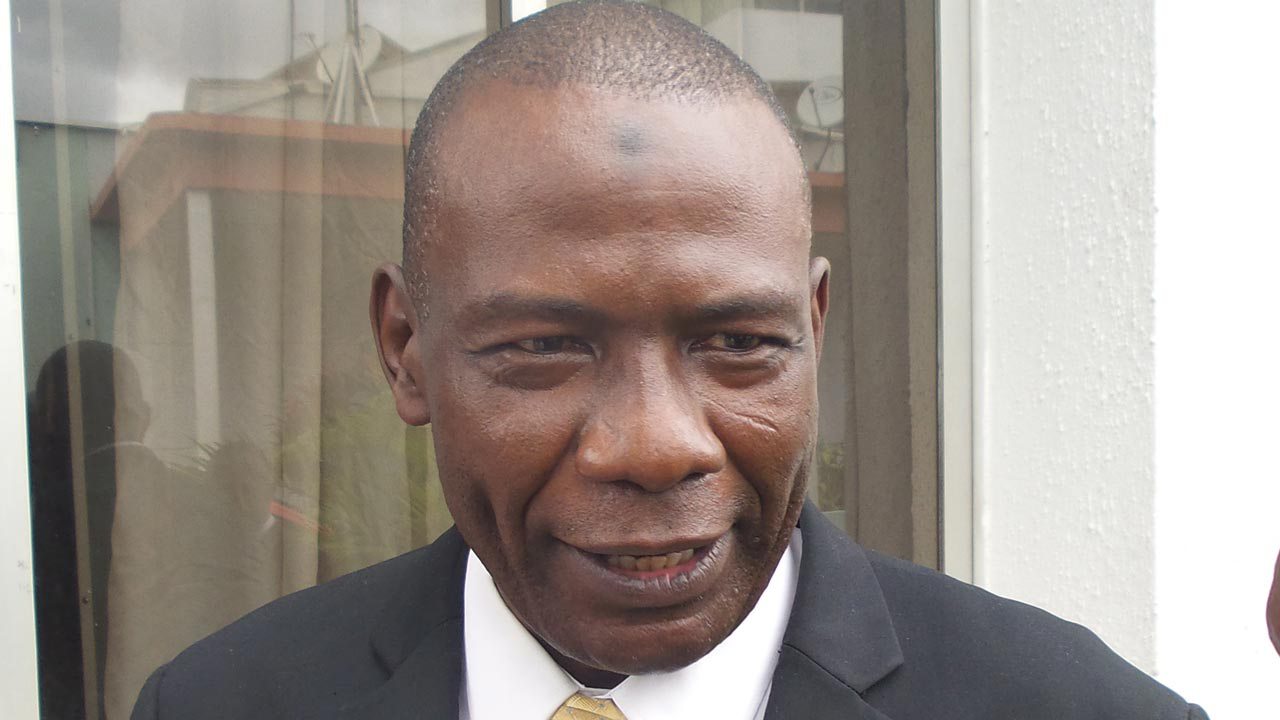 Gwadabe told the News Agency of Nigeria (NAN) on Saturday in Lagos that rates cut would stimulate activities in small and medium enterprises, manufacturing, export and service sectors.
He also said that eradication of the multiple exchange rates would lead to a more stable and sustainable foreign exchange regime.
The financial expert said that small businesses would leverage on the rates cut to seek funding for their businesses to make them globally competitive with attendant enhanced productivity.
He urged the CBN to expand the Anchor Borrowers Scheme to cocoa growers in the South west and palm oil producers in the South east.
Gwadabe said that with the needed economic and financial powers, farmers in these regions would raise their production levels and export more of their products.
NAN reports that the apex bank has retained the benchmark interest rate at 14 per cent alongside other monetary policy rates citing inflationary pressure and a fragile post-recession economy.
The nation's inflation rate has, however, dropped for the 12th consecutive times to 14.33 per cent, according to the National Bureau of Statistics.
The CBN has scheduled its first MPC meeting in 2018 to April 3 and April 4 after the Senate confirmed Aisha Ahmad and Edward Lametek Adamu as CBN deputy governors.
The Senate also confirmed the appointment of Festus Adenikinju, Aliyu Rafindadi Sanusi and Robert Chinwendu Asogwa as members of the MPC