Awards
Custodian and Allied Insurance wins LCCI insurance company award
August 10, 20171.5K views0 comments
Custodian and Allied Insurance Ltd has won the Lagos Chamber of Commerce & Industry (LCCI) 'Insurance Company of the Year award.
The award was given to the company at the LCCI annual award held recently in Lagos.
As reported by NAN, the company, in a statement, said the award was received by Larry Ademeso, the Managing Director, Custodian Life Assurance Ltd., on its behalf.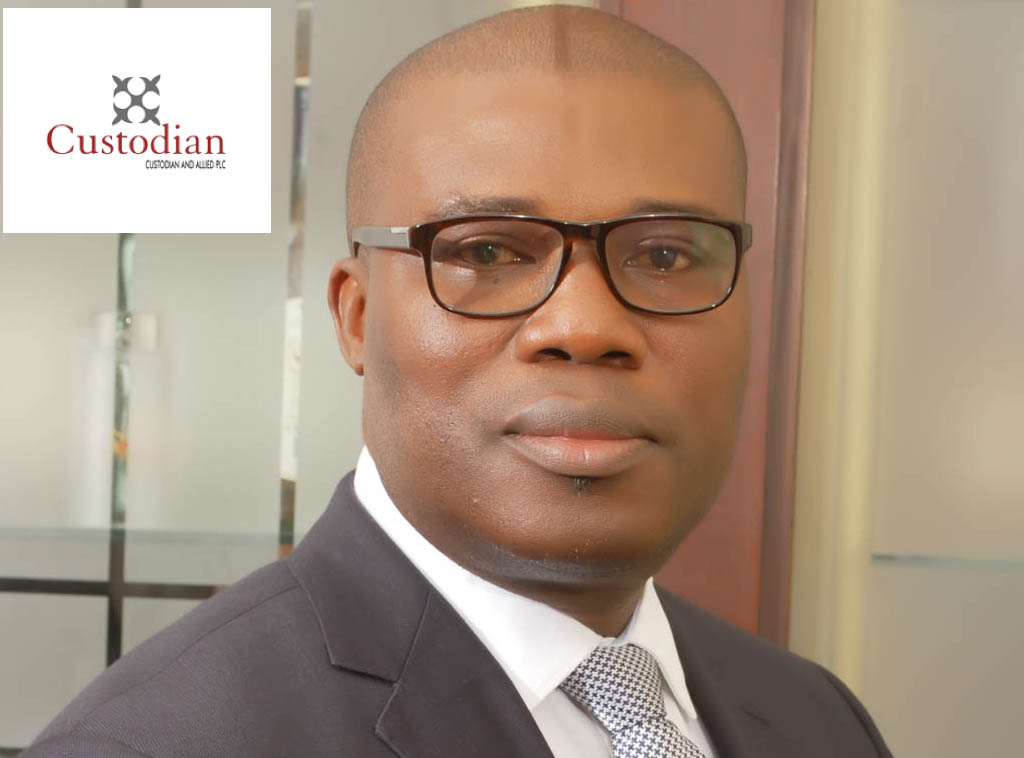 Ademeso was quoted, saying "the award would also propel them to improve their services to their various clients in a bid to enhance their financial performance for the benefit of their shareholders and other stakeholders in the insurance industry''.
Ademeso, according to NAN's report, said that the company would continue to render the best services in the industry.
"The company is managed by a board of directors comprising thorough bred professionals with proven track records in their various fields of endeavours, who bring broad and deep insights derived from several years of fruitful and eventful years of experience to bear," he said.
Ademeso stated that the Custodian group present asset base was in excess of N69.8 billion with a gross written premium of more than N25.7 billion.
He said that the group sits comfortably within the top bracket of eminent players in Nigeria's other financial services sector of the Nigerian Stock Exchange (NSE).
"The group's sole purpose is to develop, package and deliver innovative insurance products that best satisfy customer needs while operating a highly profitable, efficient, resourceful and ethical organisation that will survive well into the future,'' he added.
He said that its vision was to become the African insurer of choice while its mission was to develop and deliver innovative insurance products that best satisfy customer needs.