Companies
DAAR Comms to clear backlog of AGMs by Q2'19
November 15, 2018990 views0 comments
Oyindamola Alamu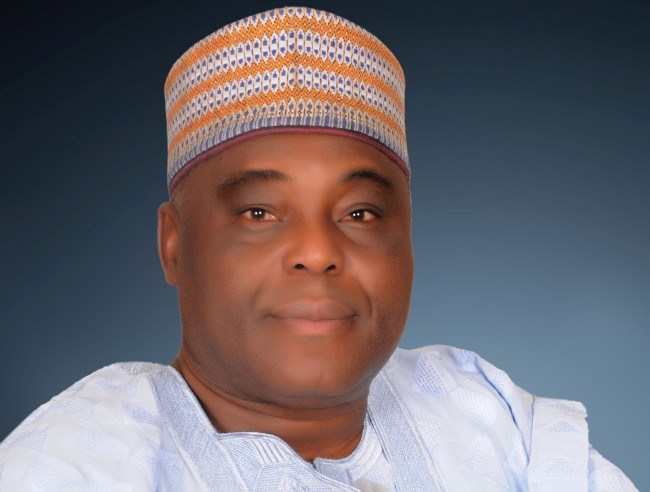 DAAR Communication Plc., Thursday announced that it will clear a backlog of its annual general meetings (AGM) by the second quarter of 2019.
A statement filed by the company with the Nigerian Stock Exchange noted that the 2017/2018
meetings
were yet to be held while the 2016 meeting was conducted
in
July this year.
The company in its statement said it is at ease to reduce its financial obligation both to the members of staff and statutory
agencies
before planning on the next annual general meeting and also to clear present backlog which might stand as a hindrance to late financial year annual meeting in 2019.
It said, "DAAR communication has taken one step ahead by filling and uploading its audited financial statement and 2018 interim unaudited account to the Nigeria Stock Exchange via issuer's portal on time."