Frontpage
Day after GDP: Reality checks as global survey of expats shows Nigeria among world's worst places to live, work, do business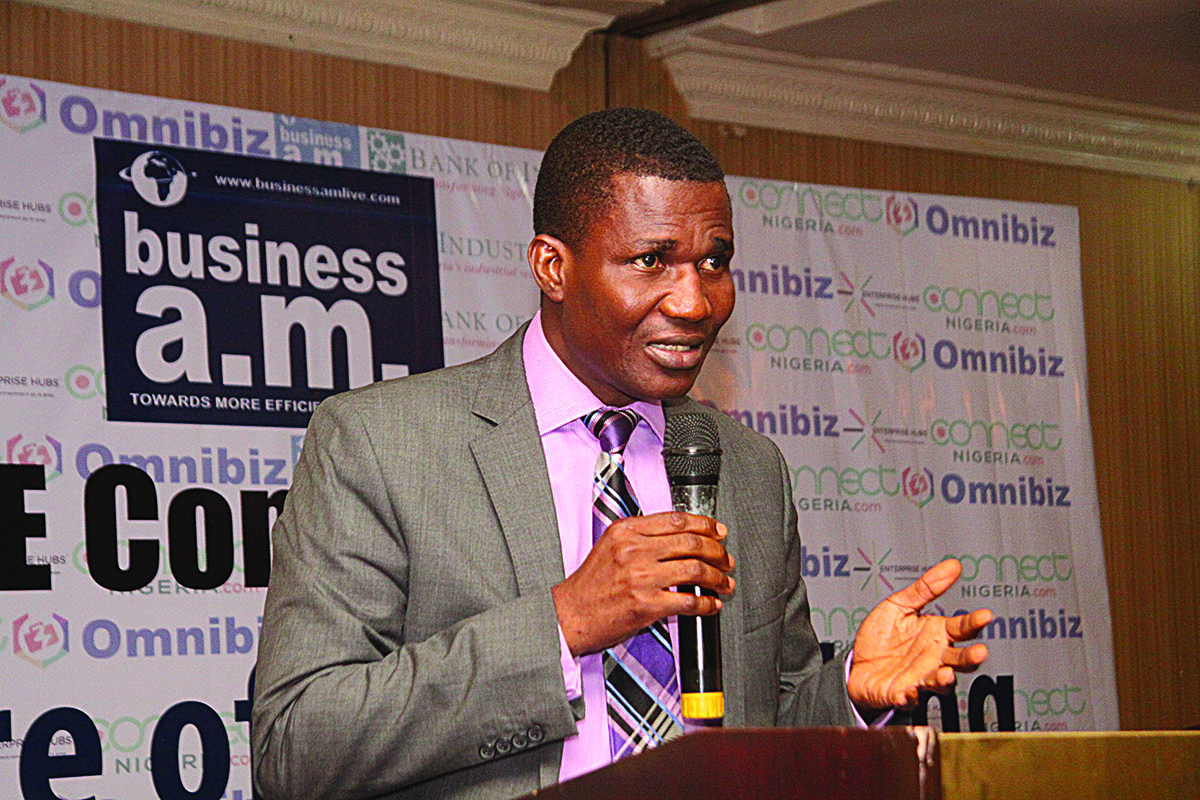 Phillip Isakpa is  Businessamlive Executive Editor.
You can contact him on phillipi@businessamlive.com with stories and commentary.
September 6, 20171.3K views0 comments
Nigeria's gross domestic products numbers may have turned the corner following Tuesday's release by the National Bureau of Statistics showing a 0.55 percent growth recorded in the last quarter ending June 2017. But the stark reality confronting the country and its political and economic leaders is that things aren't what they seem to be.
A new report capturing the views of expatriates, who largely travel around the world for economic reasons of work, business, investments and the search for opportunities, of the best and worst countries to live, work and do business in as expats, shows that Nigeria, Africa's largest economy and the most populous black nation on earth, is still a long shot away as it is among the worst countries in the world.
For the country's political leaders and economy managers, this should come as a rude shock in the ordinary course of business, but some experts say the managers and the country's political leaders are a pair beyond shock and that no matter how shocking such news is, it is always business as usual.
The survey administered on 13,000 expatriates comprising 166 nationalities, considered being among some of the world most mobile and cosmopolitan people, and showcasing 65 countries, showed that Nigeria is among the top ten least favourite places to live and work in, and 63rd out of the 65 countries. It contrasts with top-ranked Bahrain, which was given high marks by its expats as a place to work and raise a family and for making foreigners feel welcome.
The Expat Insider survey is conducted each year by InterNations, a network of 2.8 million expats based in Munich. It aims to capture the views of millions of executives, skilled workers, students and retirees who live outside the country where they grew up. There are about 50 million expats worldwide, according to market research by Finaccord, and the number is expected to hit 60 million over the next five years. They often have a choice of where they want to live, and their opinions matter to countries that want to attract talented and affluent people.
Nigeria has a lot of work to do to give it the positive spin it needs to attract these talented and affluent people, say economic analysts, especially with the little ray of hope that Tuesday's GDP numbers presented.
But even more worrisome for the country is its poor ranking in the views of the expatriates with regards to quality of life. Out of nine categories that were used to determine the quality of life ranking, Nigeria is at the bottom in three of them. The categories are leisure options; travel and transport; health and well-being; safety and security; friendly attitude; ease of making friends; work-life balance; job security; and cost of living.
Nigeria is the lowest ranked country by the expatriates in the categories of travel and transport, which without a doubt is linked to decades of neglect of infrastructure and a dubious political class unfazed by the drawback to economic development brought about by infrastructure neglect; health and well-being, again signposted by a country where life can be brutal and short, with healthcare facility in short and poor supply and currently experiencing a strike action by its resident doctors; and safety and security, evidenced by Boko Haram insurgency in the north-east, kidnapping across the country, uncontrollable Fulani herdsmen menace, and unrest in the Niger Delta.