Nigeria Frontier Markets
Delta's DEMSMA disbursed N2bn to 39,000 business people in 4 years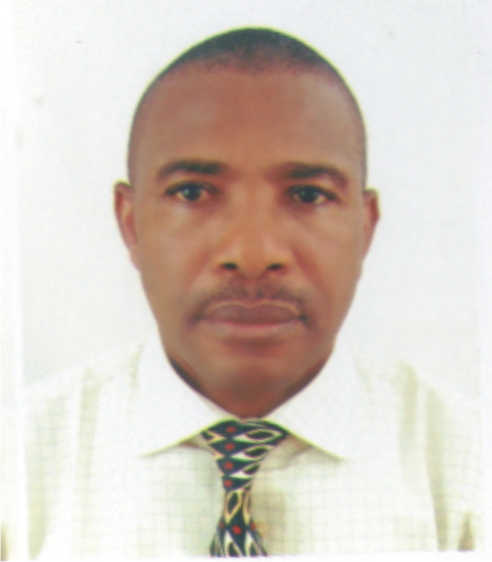 Ben Eguzozie is business a.m. regional lead based in Port Harcourt, providing regional and national  coverage for economy, business and finance
You can contact him on ben.eguzozie@businessamlive.com with stories and commentary.
June 20, 2019525 views0 comments
Amount a drop in the ocean
Less than 10% loan recovery rate
DELTA STATE'S ENTERPRISE agency, the Delta State Micro, Small, and Medium Enterprises Development Agency (DEMSMEDA) said it disbursed a total of N2 billion to some 39,000 business people across the 270 wards of the state in four years. The money was approved by Governor Ifeanyi Okowa during his first term of office.

Shimite Bello, the immediate past executive secretary of DEMSMEDA, said the supports were in form of grants and loans passed through the DEMSMEDA to the beneficiaries.
She commended Governor Okowa who has resumed his second four-year term, for releasing the funds to the agency to reach the target groups in the various wards of the state.
Bello particularly said the grants have assisted many of the beneficiaries to turn their lives. For instance, above this number, 2,300 other persons got grants, including welders, fashion designers, barbers and hair-dressers, among others.
"We had identified with the governor that some of these particular kinds of businesses could not do well with only loans; that what we needed to do was to give them a small injection for working capital, and he accepted, hence the grants," she said.
like Bello acknowledged, this number appears to be a drop in the ocean, as vast number of other people in the oil-rich state are in need of a lift out of poverty, which grows in leaps and bounds in Nigeria.
Earlier in the year, the World Poverty Capital announced in its poverty report that Nigeria's poverty index had further increased by additional four million people to 91.6 million, up from 87 million in June 2018.
"Our inability to reach the remaining population of the state to have access to funds to support their businesses is painful. Delta State has over five million people. While we have this number of happy people (the beneficiaries), we still have so many more that are waiting for the government to attend to their loans requests. So, there's still more to be done," she said.
meanwhile the near absence of strong microfinance banks in the state has introduced another big challenge facing DEMSMEDA in its task of supporting businesses with funds. Till date there are only 35 microfinance banks in the state, a number which analysts posit is a far cry to serving majority of the people.
"We don't have very strong microfinance banks in the state. Because when you are dealing with micro-credits, you need good microfinance banks. There are 35 microfinance banks existing in the state, not many of them are strong.
"We keep training the (MSME beneficiaries) and trying to see if they can remain afloat. That has been a problem. It would have been quite easier if they (the beneficiaries) go through the microfinance banks," Bello said.
Regrettably DEMSMA's efforts were further blighted by poor loans recovery rate. "Out of the N2 billion given out, less than N200 million has been recovered; not because of DEMSMEDA's inability to get to the people, but it's because the businesses of a lot of them did not do well in the last four years."
She said that the businesses had so many issues, with some of them being considered for refinancing. "There are some (loans) that we have to call bad debts. But there are few of them that we have identified that we can recover the monies.
I think about N500 million of that money can be recovered if followed closely," she added.
Bello was boss of DEMSMA for four years. She believes Governor Okowa is committed to do more for the people in his second term that has just started.