Agency
DMO sees $483.4m foreign debt service for Nigeria in 10 years
July 12, 20171.1K views0 comments
Nigeria's debt office plans to use $483.4 million to service its foreign debt over a 10-year period and make repayments starting from next year as its dollar debts begin to mature, it said in its annual report.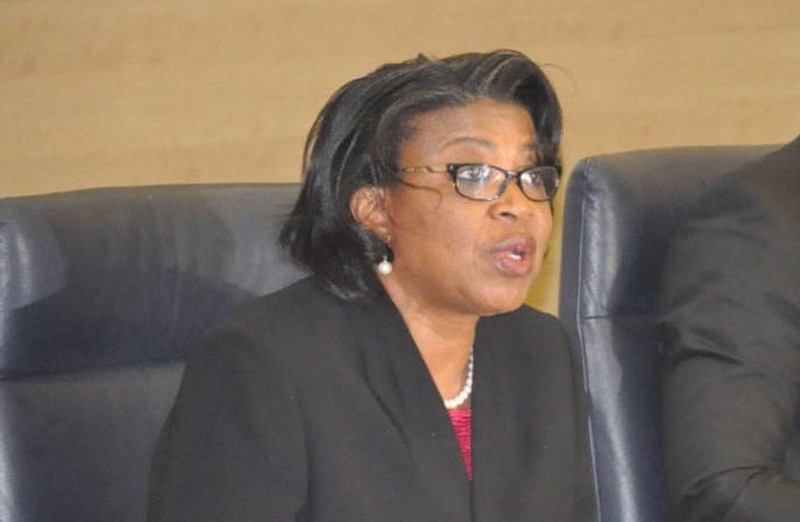 Debt Management Office (DMO) projects debt service repayments to amount to a total of $4.47 billion to be made in 2018, 2021 and 2023.
Nigeria issued a debut Eurobond in 2011 with a follow-up tranche in 2013. Between February and March, Africa's largest economy by gross domestic products issued $1.5 billion due in 2032.
The DMO report said Nigeria's debut $500 million bond will mature in 2021, while a $1 billion will be due next year.
Nigeria projects a budget deficit of N2.36 trillion this year as it tries to spend its way out of a recession. It expects to raise money to cover the gap from domestic and foreign sources.
---
Courtesy of Reuters