Currency
Finance
Dollar Up As Key Global Data Awaited, Aussie Hit By RBA's Dovish Tone
April 16, 20191.1K views0 comments
The dollar edged up against a basket of its key rivals on Tuesday with investors erring on the side of caution as they looked for more concrete signs of stabilisation in the global economy. With most currencies staying within well-trodden trading ranges ahead of European and Chinese data, the Australian dollar was the surprise loser in Asia after Australia's central bank left the door ajar for a possible cut in interest rates.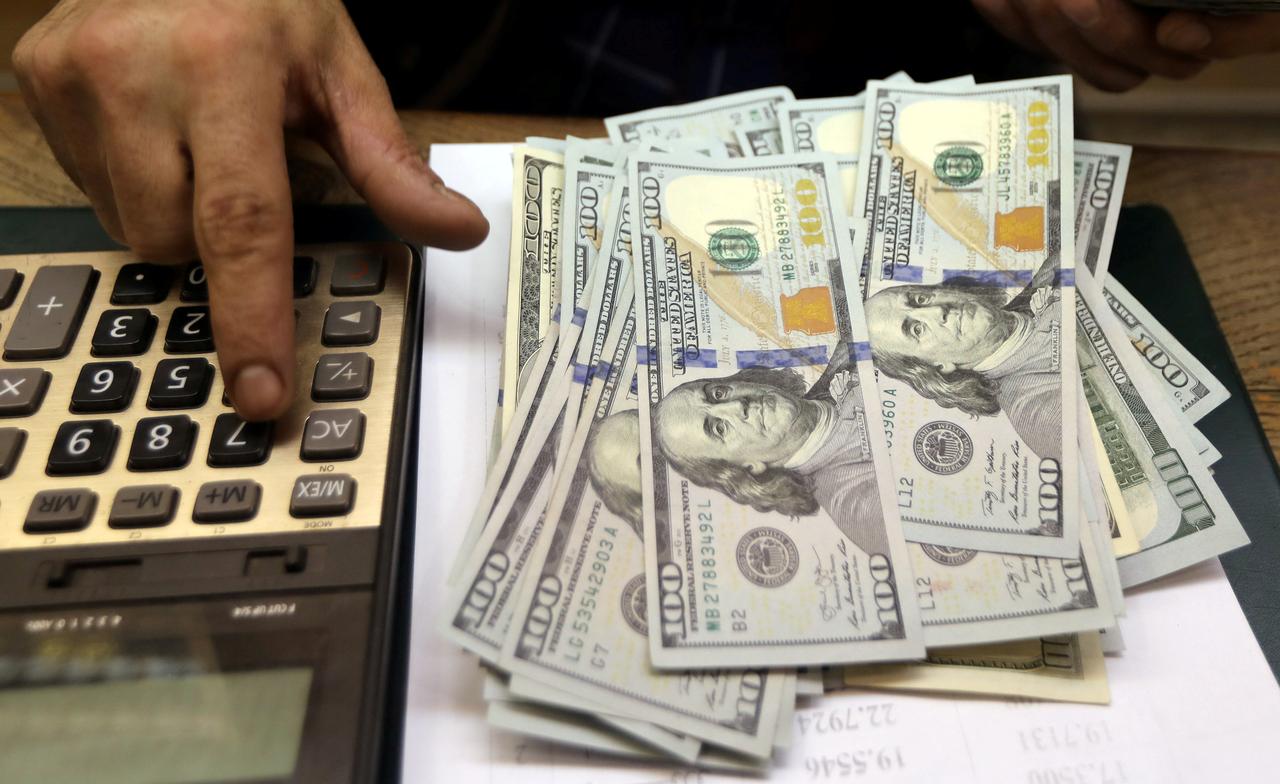 The Reserve Bank of Australia (RBA) believes a cut in interest rates would be "appropriate" should inflation stay low and unemployment trend higher, the bank's April board meeting minutes showed, though members were of the view that there was still no strong case for a move in the near term.
The Australian dollar, a barometer of investor sentiment, lost 0.4 per cent to $0.7144 after the release of the minutes, coming off a near seven-week high hit on Friday.
"The Aussie was undermined by the RBA's explanation of why cutting record low-interest rates would still be beneficial for the economy,'' said Sean Callow, Senior Currency Strategist at Westpac in Sydney. "The RBA minutes made clear that a policy change was not a live option in April,'' he said. "But the way to an August rate cut is clear if the weak GDP (gross domestic product) versus strong jobs conundrum is resolved through a higher unemployment rate''.
The dollar index was last a shade higher at 96.980 after ending the previous session basically unchanged. Markets are now focused on European and Chinese data for more evidence that the worst may be over for the global economy. The data includes Germany's ZEW economic index for April, due around 0900 GMT, and China's gross domestic product set for Wednesday, which is expected to offer more insight on the health of the world's second-largest economy.