Trade Fair
ECCIMA, cleric reiterate call on FG to build Enugu International Trade Fair Complex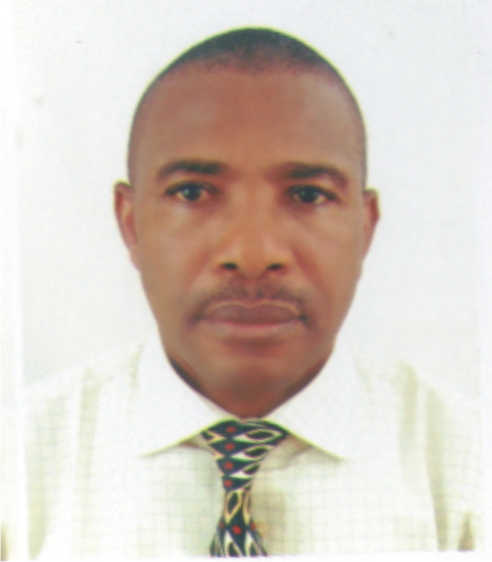 Ben Eguzozie is business a.m. regional lead based in Port Harcourt, providing regional and national  coverage for economy, business and finance
You can contact him on ben.eguzozie@businessamlive.com with stories and commentary.
February 11, 2020510 views0 comments
‮…‬as chamber prepares for 31st fair in March‭ ‬
The Enugu Chamber of Commerce, Industry, Mines and Agriculture (ECCIMA), one of Nigeria's tripodal major city chambers (others are Lagos and Kaduna), has asked the Federal Government to make good its long-standing promise of building a permanent trade fair complex for the Enugu International Trade Fair, which often caters for the south-eastern flank. ECCIMA, which organises the Enugu trade fair, is the only chamber without a permanent trade fair complex.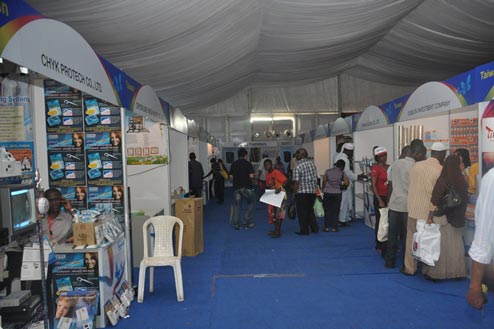 Emeka Udeze, ECCIMA president who is serving out his tenure at the chamber, was joined by Emmanuel Chukwuma, a prominent voice in the south-east region and the Anglican archbishop of Enugu Diocese, during the 46th annual general meeting of ECCIMA in Enugu. They said it was lamentable observing the Federal Government's apparent lack of attention to construction of a trade fair arena for the region, having built those in Lagos and Kaduna.
They called once again on the Federal Government to evidently march Enugu with its peers (Lagos and Kaduna) with a befitting trade fair ground. According to the duo, such would spur the economy of the region to notch up further.
The south-east states have a 2016 estimated combined gross domestic product (GDP) of more than $56 billion, with a bustling population. Key towns such as Onitsha, Nnewi, Aba, Owerri and Umuahia drive the business in the region. The states form the fulcrum of the Enugu trade fair, with Delta, Rivers, Akwa Ibom and Cross Rivers as catchments.
The chamber believes that a thriving economy and free enterprise are the bedrock upon which democracy would be rooted and sustained. Also, harnessing the oil and non-oil sectors would engender economic growth and development.
ECCIMA president, Udeze announced the theme of the 2020 international trade fair as: "Advancing the Growth of SMEs through Corporate Governance for Rapid Economic Development." The fair has been slated to hold from March 13 to 23 along Enugu-Abakaliki expressway, Enugu.
He said, strategies for a successful hosting and organization of the 31st trade fair have been put in place, with major assistance expected from the Enugu government. Governor Ifeanyi Ugwuanyi has promised to partner with the organised private sector in the state to ensure steady economic growth by creating a good business environment.
Marketing of the fair began last year via direct and indirect spots with the chamber creating internet cloud services to cater for local and foreign participants.
Some economic analysts are of the view that the trade fair may be hampered by the continued closure of Nigeria's land borders in the south, just like it did with similar fairs in Lagos and Port Harcourt last year.
The Enugu international trade fair has been held for 36 years, since its first edition took place in early 1980s.