Budget
Rumbling by communities over land threatens N500bn Enyimba Economic City project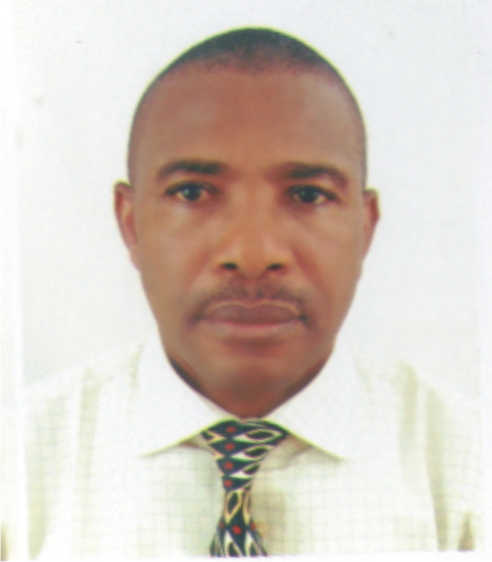 Ben Eguzozie is business a.m. regional lead based in Port Harcourt, providing regional and national  coverage for economy, business and finance
You can contact him on ben.eguzozie@businessamlive.com with stories and commentary.
February 11, 2020969 views0 comments
Oil-rich communities in Asa clan of Ukwa West local government area of Abia State, one of the host communities of the incoming Enyimba Economic City (EEC), a N500-billion project, are demanding a share of the business estate. They particularly complain that the project had taken much of what was their land, after so much was occupied by oil companies.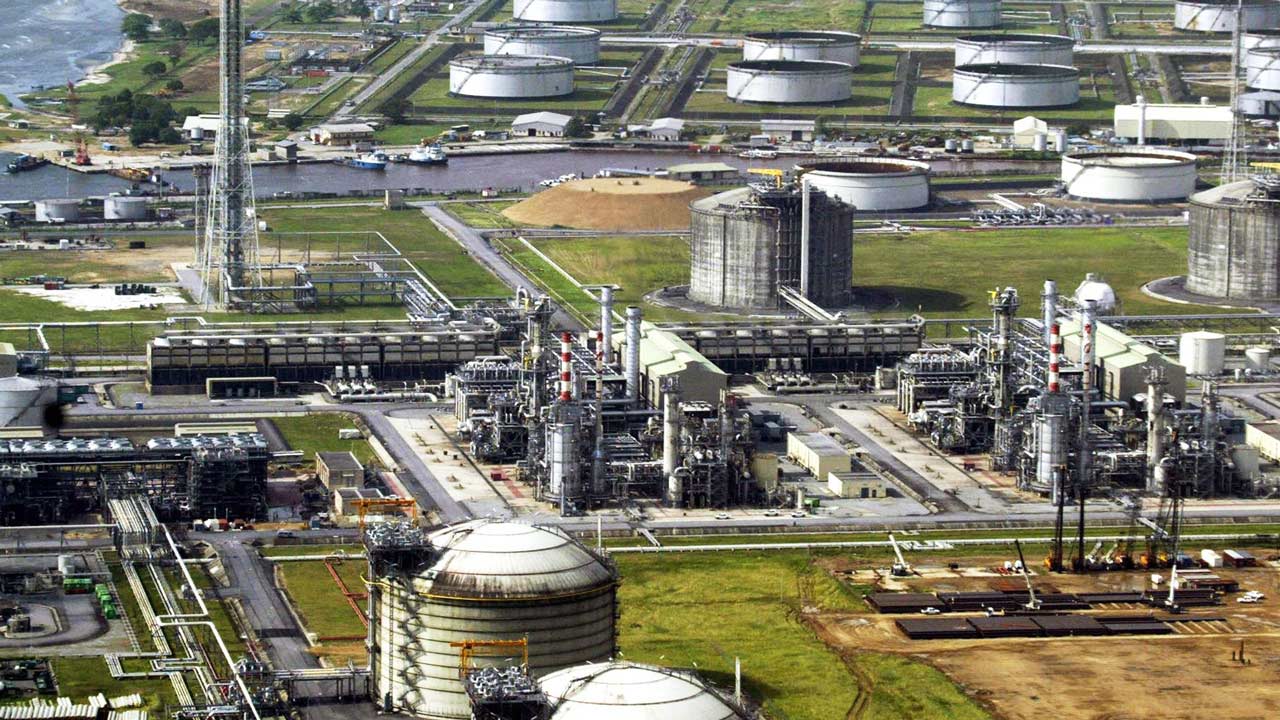 Ukwa East and West are Abia's oil-bearing areas.
The oil-rich communities claimed that they no longer have enough land for farming activities and other community development projects. They are asking the state government to relocate the project to Obingwa, which has a huge landmass.
Multi-million-dollar Enyimba Economic City is an initiative of the Governor Okezie Ikpeazu administration, in partnership with international financial institutions, including the Africa Export Import Bank (Afreximbank) and International Monetary Fund (IMF).
Ikpeazu was at the second AfDB organised Africa Investment Forum (AIF) in South Africa last year where he secured $430 million funding for the 9,803-hectare economic city. The estate covers Ukwa West, Ukwa East and Ugwunagbo local government areas.
The state government said the project would create up to 625,000 new jobs over the next 10 years, thereby making Abia one of Africa's new industrial hubs.
Governor Ikpeazu said the Federal Government had approved the EEC project, and had gone ahead to acquire 20 percent equity stake.
But Onwubiko Dike and Ike Ajuzieogu, president and secretary of Asa Development Union issued a statement accusing the EEC development team of heavily attacking one of their kinsmen on January 15 at the area.
They alleged that the state government had forcefully annexed their land for the Enyimba Economic City development.
There is a subsisting court case by the Asa people against the acquisition of their land for the EEC, with suit no HUK/41/2019. In the case, the communities claim that they did not freely give their land for the EEC project.
"The abundant truth is that Ukwa West LGA has about the smallest landmass in Abia. As the only oil-producing area in the state, a substantial landmass of Asa people interspersed with oil pipelines such that a small patch of land is left out for agricultural activities from which majority of Asa people eke out a living. In essence, EEC should be taken to other LGAs like Obingwa with huge landmass," the communities claim in their suit.
The communities cited other similar development projects by the state government that had eaten their land. "Asa Development Union is saying never again will Asa land be appropriated for patently ill-fated developmental projects by successive administrations that have been the lot of Asa people, as seen in Obuaku City Development, Ogwe Golden Chicken, Umudobia International Market, and Omumauzor Abattoir project."
But Suleiman Ukandu, state commissioner for lands and survey, accused the communities of rather resisting development in the state. He condemned what he described as "pockets of resistance from a few of the communities in Ukwa East, Ukwa West and Ugwunagbo hosting the Enyimba Economic City."