WORLD BUSINESS & ECONOMY
Eni, Algeria's state energy company sign deal on gas production, renewable energy
April 17, 20181K views0 comments
Italian multinational oil and gas company Eni said Tuesday it has signed a series of agreements with Algerian state hydrocarbon company Sonatrach on gas production at the nation's Berkine basin and on renewable energy development.
The oil-and-gas company said that the goal of the agreements is to strengthen the integration between the companies in their joint activities in Algeria. The goal will be achieved through synergies, which will, in turn, lead to significant cost savings and improved operational efficiency, Eni said.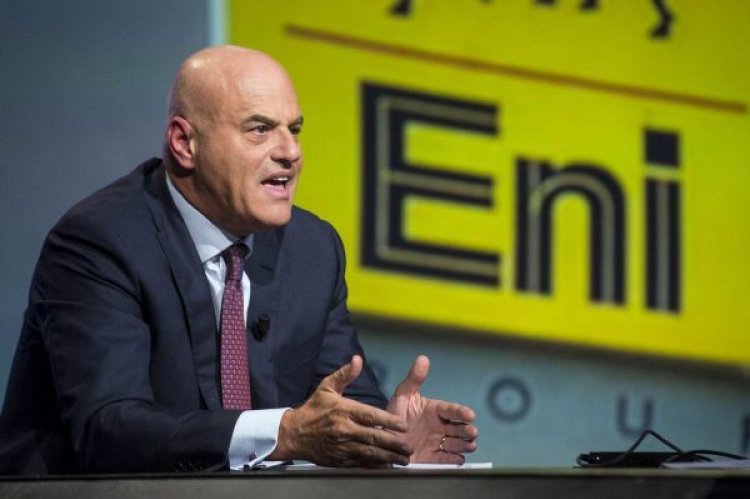 "It will lead to the production of new gas reserves through the use and optimization of existing infrastructures," a statement from Eni read, stating that Claudio Descalzi, the company's CEO met with a team from Sonatrach to sign the agreements.
Algeria has the 10th-largest natural gas deposits in the world and is the third-largest supplier to Europe. Its exports have been in decline, however, because of lagging foreign investments.
The In Salah gas facility in Algeria was hit by explosive munitions in March 2016. Terrorists sympathetic to al-Qaida stormed the country's In Amenas natural gas facility in January 2013, leaving 38 civilians and 29 militants dead. Engineering company KBR is supporting construction activity for gas operations at both sites.
The European Union last year offered $42.7 million in financial assistance to support energy reform in Algeria, which is a member of the Organization of Petroleum Exporting Countries. A third of the funds allocated by the EU will support institutional and regulatory frameworks necessary to promote renewable energy.
Eni said part of its agreement with Sonatrach reached into the renewable energy sector, which complemented the Italian company's efforts to diversify its portfolio. Alongside an equity production of around 100,000 barrels of oil equivalent per day, Descalzi said collaboration in solar energy was part of the national effort.
"This process includes the development of green businesses through increasing commitment to renewable energy sources and to scientific and technological research," he said in a statement.