National: Governance, Policy & Politics
Nigeria Frontier Markets
Excitement rules Cross River over N18.39bn FG refunds, amid state's financial strain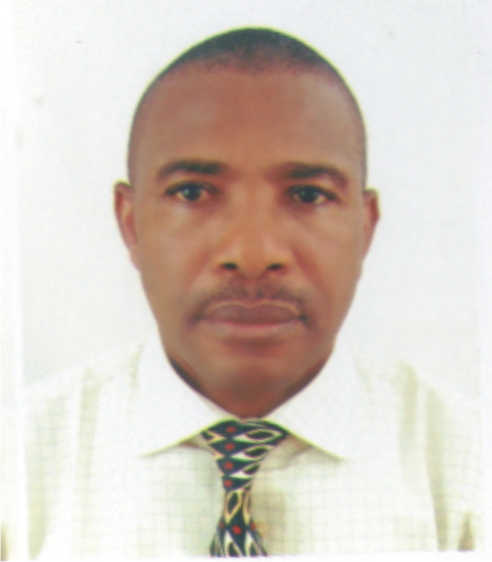 Ben Eguzozie is business a.m. regional lead based in Port Harcourt, providing regional and national  coverage for economy, business and finance
You can contact him on ben.eguzozie@businessamlive.com with stories and commentary.
June 4, 2020614 views0 comments
Ben Eguzozie, in Port Harcourt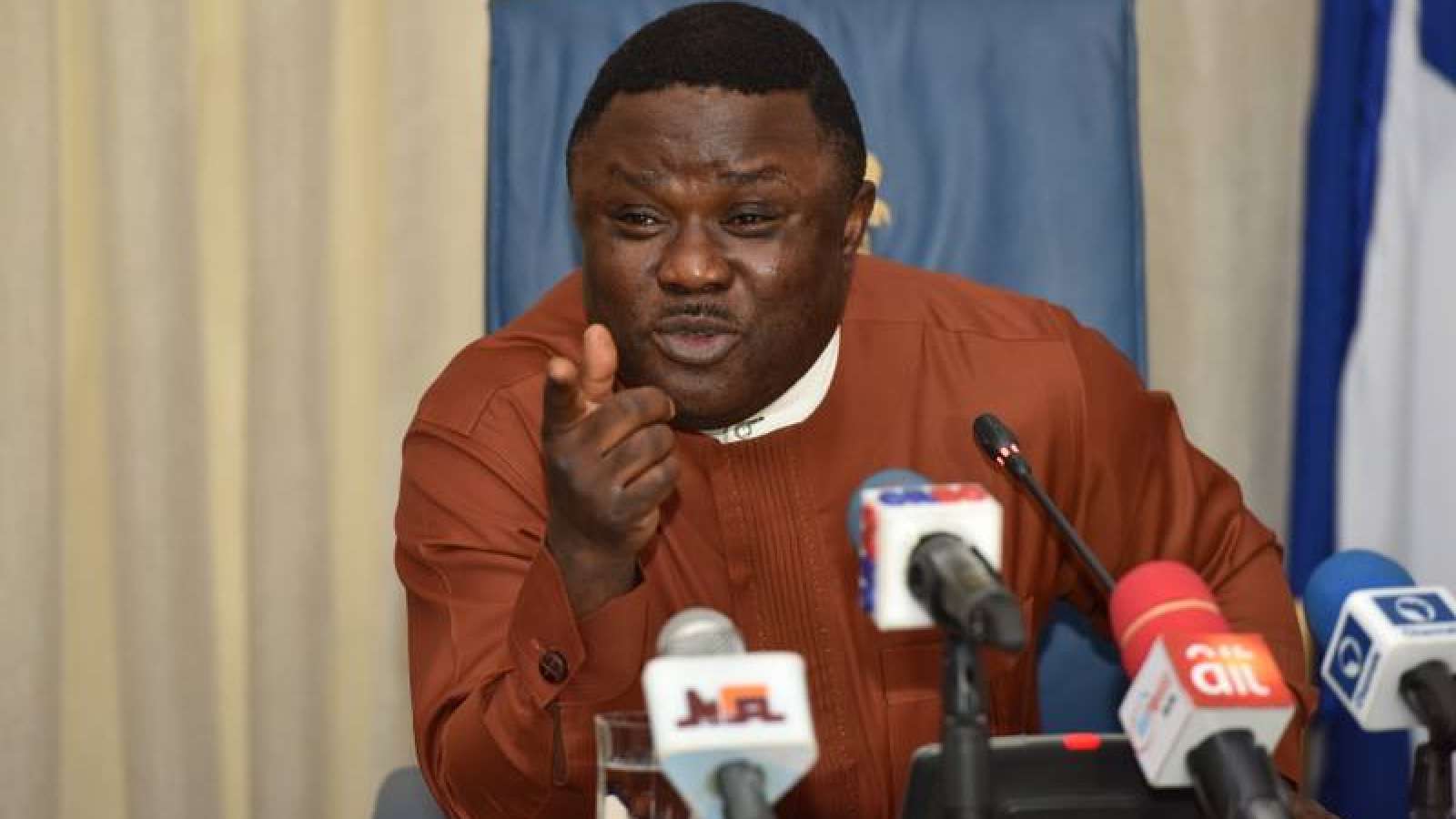 Cross River people and their governor, Ben Ayade, appear quite excited over N18.39 billion approved by an inter-ministerial committee to be refunded the 'weakest sister' of oil region states.
Comments from the state's governor, Ayade and other state officials are that of excitement and a relief from mounting financial strain in the state; more so, coming at a time all of Nigeria's 36 sub-national states are hard-hit by the economic strain of the coronavirus pandemic.
The south-south state, which only few years back was weaned of its crude oil producing status by two uncanny court judgements, is receiving a total of N18,394,737,608.85, being among five states shortlisted to be reimbursed a total N148.14 billion (N148,141,987,161.25) by the Federal Government, being amounts the states spent in repairing federal roads and bridges in their respective areas.
The state's refund amount is the third largest, coming after Bayelsa's N38.04 billion (N38,040,564,783.40) and Rivers' N78.82 billion (N78,953,067,518.29).
It is receiving the money by undertaking the repairs of some 20 federal roads and one bridge located within the state, ahead of Ondo's six roads (getting a refund of N7,822,147,577.08), and Osun with two roads and one bridge (to get a refund of N2,468,938,876.78).
Economic and financial analysts indicate that Cross River, with a 2016 gross domestic product (GDP) size of $12.26 billion, is smiling home with perhaps its biggest financial envelop ever from a central government since its creation some 33 years ago. But they quickly warn that the Ayade administration, with three years to termination, should utilise the money in improving the state's economic fortunes, thereby improving its sub-national ratings.
The state may just have begun well with its last week's inauguration of chairmen and councillors in all 18 local government councils with a take-off grant of N11.38 billion. This followed LG elections held on May 30.
However, Cross River, a border state with Nigeria's eastern neighbour, Cameroon Republic, is rated among Nigeria's high indebted states.
According to an Economic Confidential's 2018 annual high indebted states (AHIS) report, Cross River has total external and domestic debts of over N235.91 billion, broken into $188.77 million (N67.95 billion) and N167.95 billion respectively.
Also, the state ranks among Nigeria's top 10 sub-nationals with high unemployment and underemployment rates according to a 2018 report of the National Bureau of Statistics (NBS). With unemployment rate of 30.6 percent and underemployment of 19.9 percent, the state is not spared in crime and youth restiveness, which have been a common narrative in the oil-producing Niger Delta region.