Frontpage
Exclusive! Nigeria finance ministry stalls pensioners' verification, enrollment as it holds back funding  
August 8, 20171.9K views0 comments
Nigeria's finance ministry has been fingered for non-release of funds to the Pension Transitional Directorate (PTAD) to carry out its statutory function of verifying and enrolling pensioners under the defined benefit scheme (DBS).
Businessamlive gathered from various sources close to the ministries of Finance and Budget that enrollment and payment of pensioners have been stalled due to non-release of funds, which have caused protest from some of the pensioners.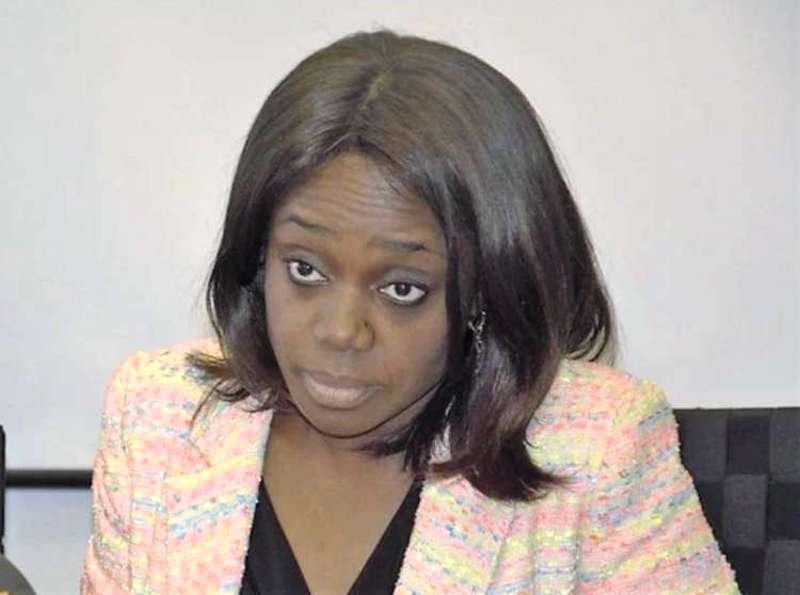 "PTAD's role is to verify and enroll all federal government eligible pensioners under the DBS, a function which has been hampered by the non-release of operational funds by the finance ministry," a source told Businessamlive, adding that staff of the agency are going to the field to do verification with their personal monies.
The 2017 budget was signed into law in June but most agencies are crying that monies have not been released to them to function effectively.
The case with PTAD is that its numerous pensioners have been deprived payment since verification to ascertain eligibility has been stalled as it could hardly mobilise staff to the field.
"Verification is a major part of PTAD's job. This is to ascertain who is eligible and what amount is due him or her before being enrolled for payment," the source said, adding that as long as verification is delayed the pensioners would not get paid.
Last week some Federal Government retirees took to the streets of Lagos to protest the non-payment of their pensions and other entitlements.
The pensioners demanded the immediate payment of outstanding 33 percent arrears of 18 months being owed pensioners by the Federal Government.
They also asked for immediate conduct of verification in Lagos and issuance of cheques to those not on the payroll as well as immediate payment of gratuities and pension arrears to those affected.
The non-release of funds well over two months after the budget was signed into law brings to fore the perennial delays of budget implementation and policy execution in the country.