Technology
WORLD BUSINESS & ECONOMY
Facebook sees users grow 430% in 10 years
Aderemi Ojekunle is a Businessamlive Reporter.
you can contact hin on aderemi.ojekunle@businessamlive.com with stories and commentary.
October 28, 20201.9K views0 comments
As average monthly users grow Y-o-Y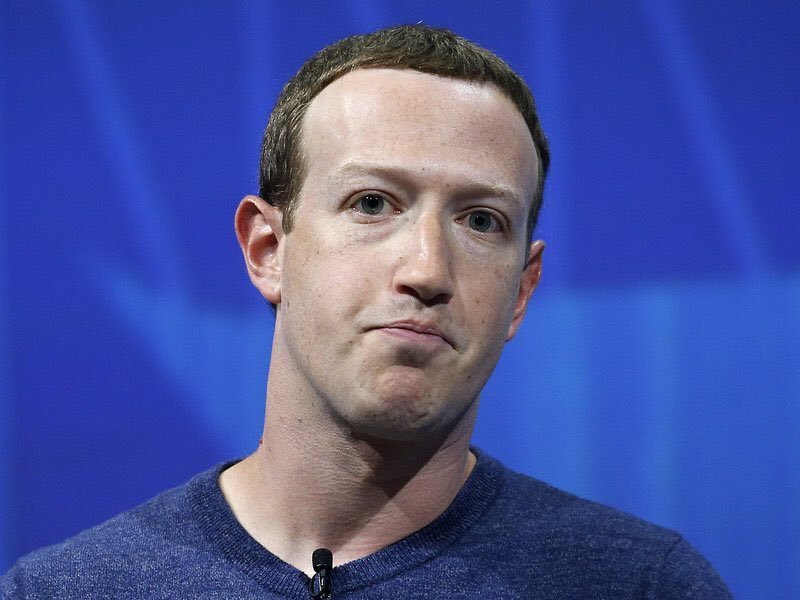 Facebook, the world's biggest social media platform has seen a huge growth in the numbers of users of its platform, with its user base growing monumentally by a soaraway 430 percent in the last 10 years, according to market statistics.
The platform had 431 million active users in 2010, but by the third quarter of 2012, the platform had seen impressive growth, growing its user base to surpass the one billion mark – a feat that no other social media platform has managed to achieve at the time.
In the next six years, Facebook continued on its part of growth, as its users base jumped to over two billion users in 2018.
Meanwhile, market statistics predict that the platform will hit at least 2.3 billion in 2020 – a figure that will represent a 430 per cent growth in the user base of the network from its 431 million users in 2010.
In another vein, Facebook's average monthly users have continued to grow and will see further growth in the coming years, according to data made available by Statista Key Market Indicators.
According to the data, Facebook recorded 1.8 million monthly users in 2017, two million monthly users in 2018, 2.1 million users in 2019 and 2.2 million active users in 2020. The report also has an outlook of 2.4 million monthly users for 2021, 2.5 million monthly users in 2022, 2.6 million monthly users in 2023 and 2.7 million monthly users in 2024.
In a related development, India still stands as Facebook's biggest market by users with the country boasting of 290 million users as of July. The US, Indonesia and Brazil are behind, boasting 190 million, 140 million and 130 million users respectively.
In sub-Saharan Africa, Nigeria is Facebook's biggest market, boasting of 27 million active users as of July 2020, according to Statista.