Company
Facebook still under fire over device data sharing
June 6, 2018871 views0 comments
Facebook reportedly issued a second defence in as many days over its controversial data-sharing practices with device makers, after a US politician flagged the company's relationship with Chinese vendors as dangerous.
Francisco Varela, Facebook's VP of mobile partnerships, told Bloomberg the company works with Huawei, Lenovo, Oppo and TCL, but said integrations on the vendor's devices "were controlled from the get-go".
Varela was responding to comments by Mark Warner, the highest-ranking Democrat on the US Senate Intelligence Committee, regarding the risk of Facebook sharing information with the China-headquartered companies, Bloomberg reported.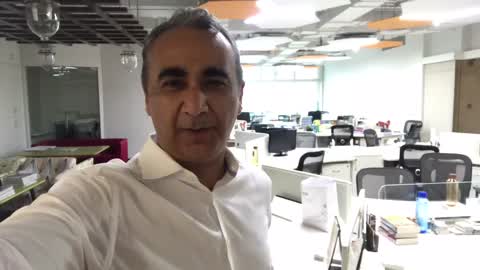 Citing Huawei as an example, the VP told Bloomberg data was stored on the vendor's devices rather than its servers.
Huawei, the third-largest maker of mobile devices globally and a major supplier of telecoms equipment, was flagged by US politicians as a potential national security threat due to a perception the company could effectively be controlled by the Chinese state (an accusation Huawei has consistently denied, noting the business is owned by employees, not the government).
Facebook this week defended its device data sharing policies after The New York Times reported the company enabled manufacturers to access "vast amounts of its users' personal information", as a result of earlier deals intended to extend the reach of the social networking giant.
The partnerships with the four Chinese vendors are among about 60 Facebook worked out with device makers since 2007. More than half of those have been wound down, a Facebook representative told Dow Jones. The social media company said it plans to stop data sharing with Huawei by the end of this week, but did not mention similar moves for the remaining three vendors.