Frontpage
FEC trims 2020 budget by N71bn to N10.523tn
May 14, 2020755 views0 comments
Slashes oil price benchmark to $25 per barrel
Targets 1.94mbpd crude production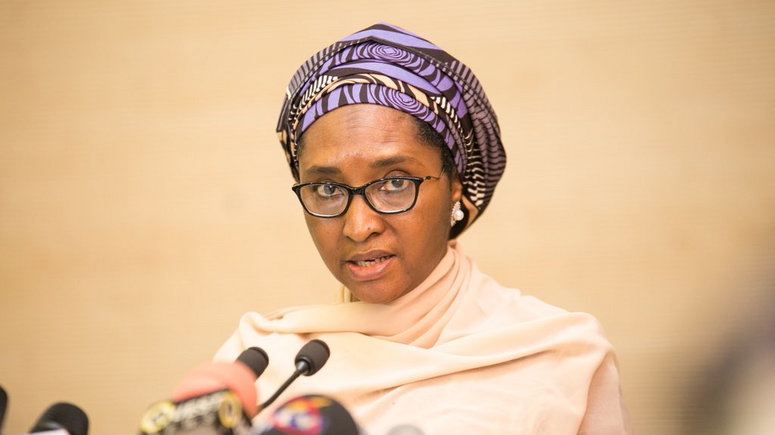 The federal executive council (FEC) wednesday approved the revised Medium Term Expenditure Framework (MTEF) and the 2020 budget, slashing the original budget signed into law from N10.594 trillion to N10.523 trillion, translating to a difference of N71.5 billion.
The council also approved N47.235 billion for the provision of additional power grid infrastructure to aid the supply of 40 megawatts of electricity and $80 million loan for Ebonyi State.
In addition, it consented to a loan facility of $1.2 billion to finance the mechanisation of agriculture in 632 local government areas (LGAs) nationwide.
The revised budgetary estimates are based on a benchmark of $25 per barrel of crude oil, down from the original $57 per barrel and at a production rate of 1.94 million barrels per day (bpd).
The revision of the budget came against the backdrop of the economic crisis unleashed by the double whammy of the onset of the COVID-19 pandemic, which disrupted economic activities, and the sharp decline in the price of crude oil occasioned by the impact of the pandemic and oil price war between two critical producing nations, Russia and Saudi Arabia.
Addressing journalists, Zainab Ahmed, after a virtual meeting of FEC, the minister of finance, budget and national planning,  said the revision of the original budget signed into law from N10.594 trillion to N10.523 trillion, translated to a difference of N71.5 billion.
The virtual meeting was presided over by President Muhammadu Buhari.
The new budget threshold translates to an increase in the size of the revised 2020 budget by N318 billion from N10.276 trillion earlier proposed but not submitted to the National Assembly, to N10.523 trillion.
Ahmed explained that the new budget was based on the crude oil benchmark price of $25 per barrel for the adjusted 2020 budget, up from the $20 per barrel earlier announced by the Budget Office and down from the $30 earlier proposed and the $57 in the original budget.
She added that the approval for the 2020 budget was the fallout of a review of the 2020-2022 MTEF.
According to her, the revised budget implies N71.5billion reduction from the initial N10.59 trillion budget passed by the National Assembly, adding that the revised budget is made up of a revenue target of N5.158 trillion and a budget deficit of N5.365 trillion.