By Charles Abuede
Babatunde Fashola, the minister of Works and Housing, has revealed that a total of N8.18 billion has been approved by the federal executive council (FEC) for the Federal Roads Maintenance Agency (FERMA) to carry out the emergency repairs of roads across 10 states in the country, including the federal capital territory.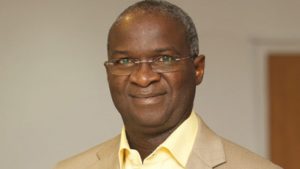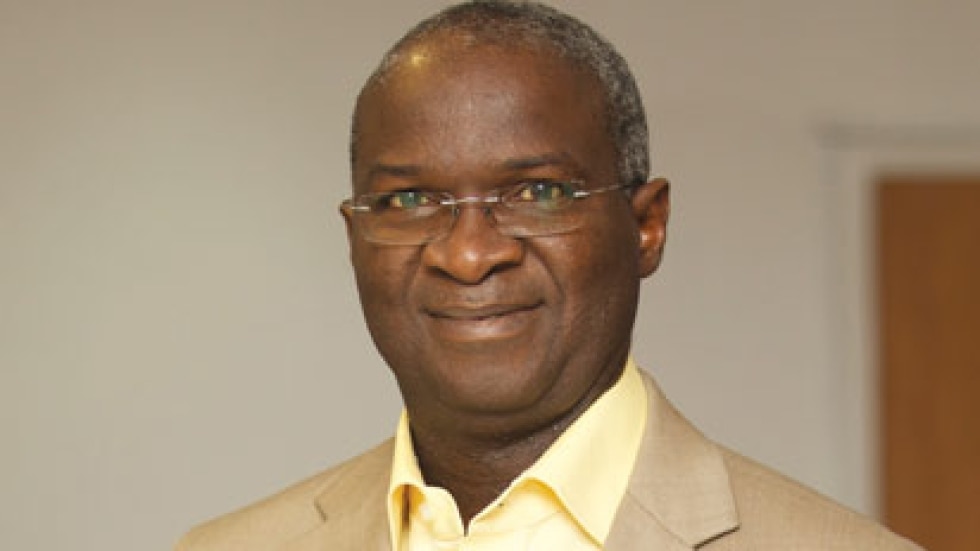 The minister made this disclosure in Abuja while briefing journalists after the council's last meeting for the year which was presided over by President Muhammadu Buhari. According to the minister, the roads are located in Akwa Ibom, Anambra, Cross River, Nasarawa, Lagos, Ogun, Kogi, Edo, Yobe, Delta states and the Federal Capital Territory.
"The Ministry of Works and Housing presented a memorandum on behalf of the Federal Roads Maintenance Agency (FERMA). This was for general repairs, emergency repairs and maintenance of roads and critical intervention on 10 roads in different parts of Nigeria. The total sum of these contracts is N8, 180,948,137.50 and the council has approved this memorandum on behalf of FERMA," Fashola said.
Sale Mamman, the minister of Power, said the federal executive council has also approved over N4.7 billion for the power sector. In his statements, one of the contracts was the revised estimated total cost of N88.046 million in the construction and infrastructure contract at the National Power Training Institute of Nigeria's permanent site in Abuja.
The power minister further disclosed that the second approval was the contact time extension for the consultancy service as seen in the project management and supervision of the on-going construction of the Zungeru power project in the sum of N4.7 billion which came in two tranches of 43.5 million and N3.4 billion respectively.