Frontpage
Nigeria
FG mulls handover of power distribution to Siemens
February 20, 2020906 views0 comments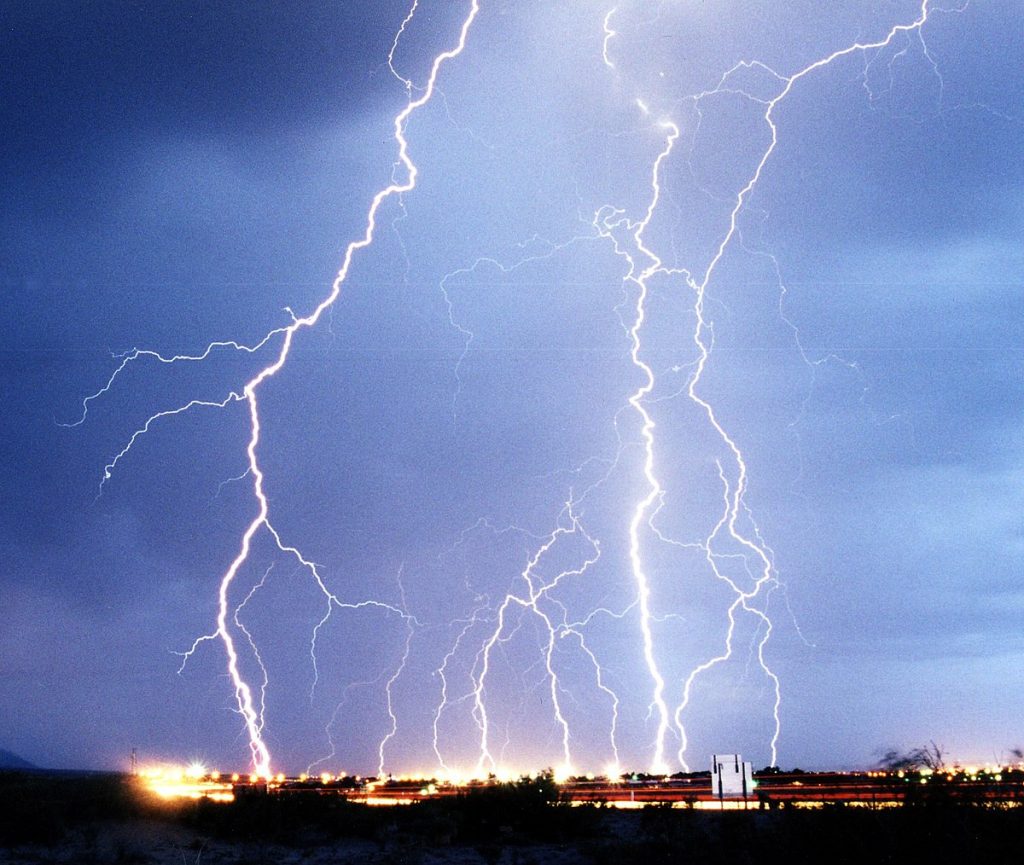 The federal government is considering a proposal to take over power supply from the distribution companies (Discos) and hand it over to a German firm, Siemens.
It warned Wednesday that it could no longer tolerate the shoddy performance of the Discos, which has undermined its efforts at ensuring stable supply of electricity.
Should the proposal be approved, Siemens will fully take charge of power generation, transmission and distribution.
Briefing reporters after the weekly Federal Executive Council (FEC) meeting in the State House Thursday, Saleh Mamman, the minister of power, said whereas Nigeria currently generates 13,000 megawatts of electricity, it transmits 7,000 to Discos while the distribution companies can only distribute 3,000 megawatts to end users.
According to him, the Discos have continued to demonstrate a show of incapacity, inefficiency and dishonesty in the distribution of power to consumers despite the huge investments made into the sector by the federal government since the privatisation of the power sector in 2013.
The minister regretted that even when the discos receive 3,000 megawatts, they shortchange the system by paying for only 1,000 megawatts, threatening that the federal government could no longer continue to subsidise their inefficiency.
"Government cannot continue subsidising. If they are ready to continue, fine. If not, give chance to those who are ready," Mamman stated.
The minister said the proposal to hand over power distribution to Siemens was contained in a Memorandum of Understanding (MoU) that he submitted to the council yesterday.
The minister's memorandum, which FEC admitted yesterday, would be deliberated upon soon and if approved, the Discos will be out of business.
The minister only stopped short of saying that the privatisation arrangement embarked upon by the federal government in 2013 with the intention of ending the power supply crisis, has failed.
He said: "What I want to say is that most of the problems we are facing in this country is that we cannot get electricity supplied adequately and efficiently and this is because we have a problem in distribution. On generation, there is no more problem. We can generate up to 13,006 megawatts but the transmission, those who are taking the electricity supply can only take 7,000 megawatts; even at that, they are not taking the whole 7,000 megawatts but only 4,500 megawatts and then send for distribution. The distribution (Discos) in turn receives only 3,000 megawatts. Because of technical and commercial reasons, they cannot contain the whole power that has been generated.