Frontpage
Nigeria
FG releases N1.2tn Capex, puts revenue performance at N4.2tn
December 19, 2019570 views0 comments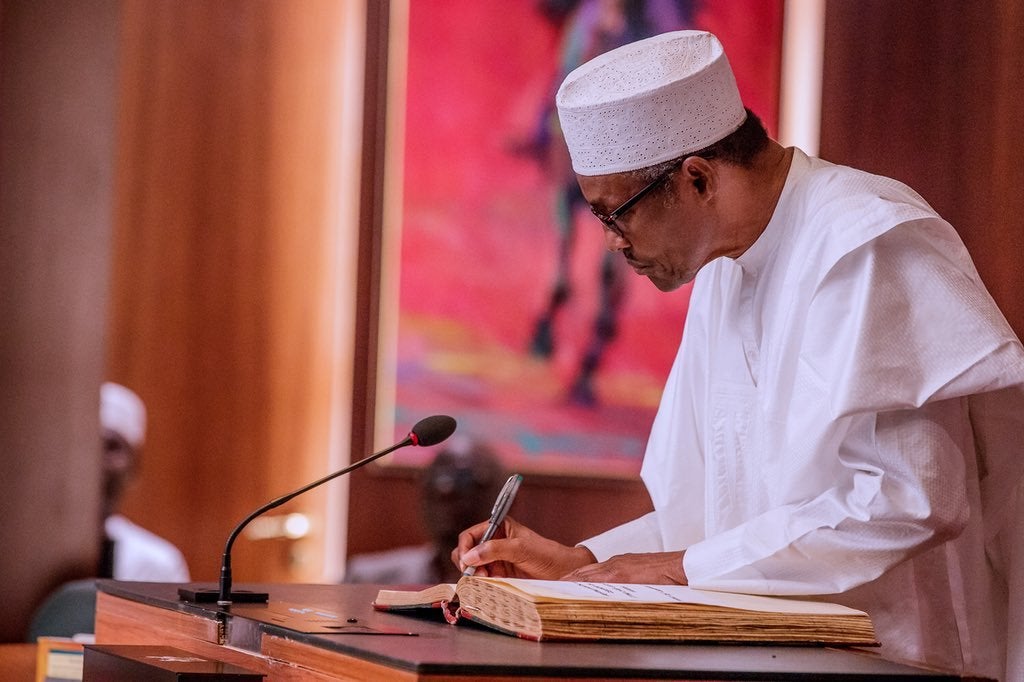 ZainabAhmed, the minister of finance, budget and national planning, Wednesday put the amount so far released to fund the capital expenditure (capex) in the 2019 budget at N1.2 trillion.
She also put the prorated revenue performance in the third quarter of the current fiscal year for nine months at N4.2trillion.
She gave the figures while briefing State House reporters on the performance of her ministry in her first 100 days in office at the end of over eight hours of the Federal Executive Council (FEC) meeting presided over by President Muhammadu Buhari in Abuja.
The minister who also said 2.28 per cent gross domestic product (GDP) growth performance in the third quarter was recorded, added that personnel and overhead costs had been released to different agencies for a period of eight to 11 months depending on the nature of affected agencies.
While putting the revenue performance at 81 per cent, the minister said so far, 50 per cent capital release had also been made.
"The ministry of finance, budget and national planning reported on its 100 days' performance to Federal Executive Council today. The ministry of finance has 11 major mandate areas.
"First, in terms of revenue performance, the revenue performance prorated to third quarter of 2019 is N4. 25 trillion and that represents a performance of 81 per cent. That is the third quarter so it is nine months' prorated, not full year. The GDP growth that we planned for 2019 was 3.5 per cent and the third quarter GDP performance was reported as 2.28 per cent.
"On expenditure, we have been able to release all that is required for personnel expenditure. So, personnel expenditure is on course. Debt service is also on course.
On overhead, we have been able to release eight months' overhead for general MDA's and 11 months overhead for some MDAs we classify as critical. These include the security services, the federal government's unity colleges as well as NYSC and prison rations. So, a few agencies that we classify as critical have received 11 months and we are working on the 12 month overhead release for this category of MDAs.
"So far, as at last week, we have released up to N1. 2 trillion in capital expenditure and that is a 50 per cent performance of the capital for the whole year 2019," she stated.