Technology
Telecom
Foreign capital inflow to telecoms grows 725% YoY to $944.05m – NBS
March 18, 2020820 views0 comments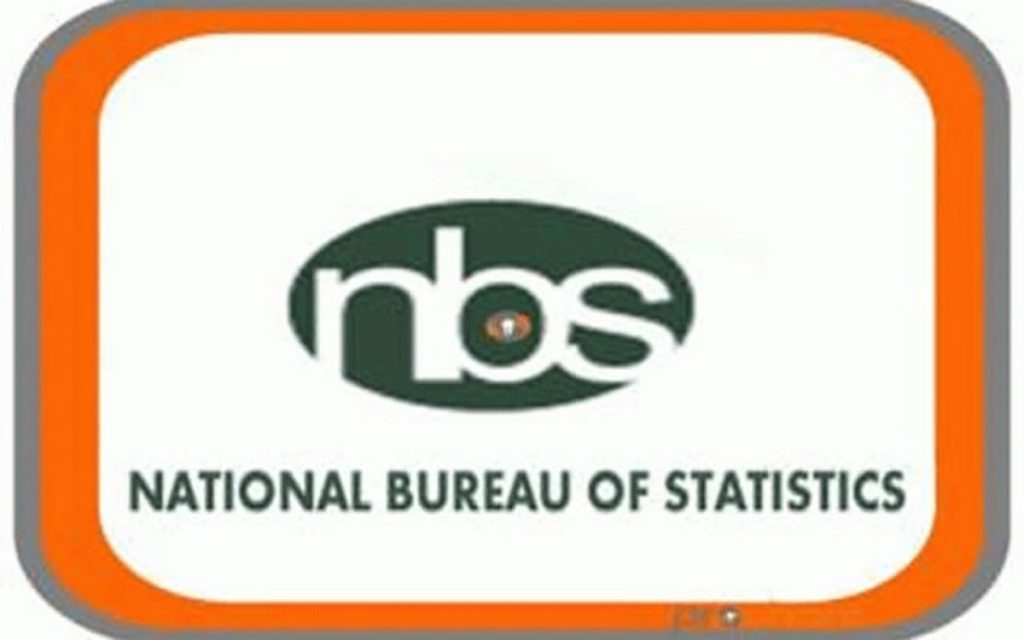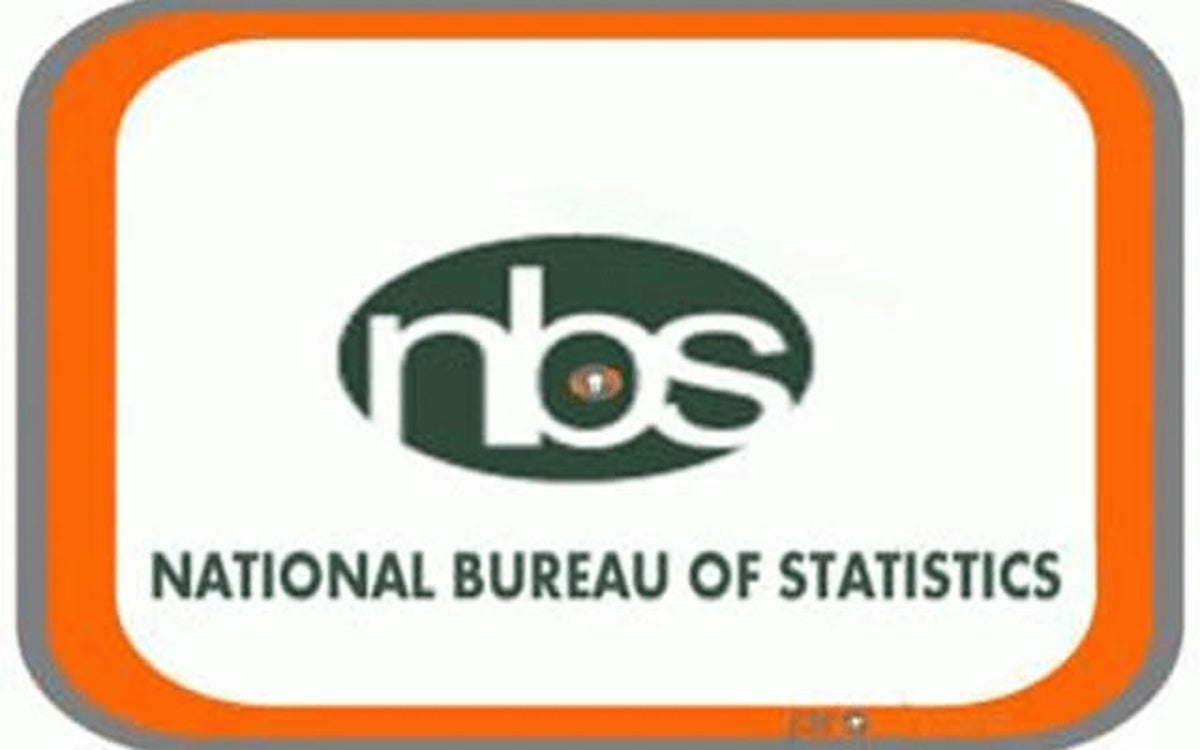 By Omobayo Azeez
Foreign capital investment into the Nigeria's telecoms industry rose by 725 per cent in 2019 to hit $944.05 million from 2018 record.
The latest capital importation report by the National Bureau of Statistics (NBS) indicated that foreign capital investment in the sector grew by $829.62 in the year under review from $114.43 million in 2018.
The latest report shows quarterly capital importation into the sector in 2019 as the foreign investors pitched $32.35 million, $4.5 million, N886.03 million and $21.17 million the first, second, third and fourth quarters.
This is in contrast with the 2018 record when capital inflow into the sector was estimated at $87.25 million, $11.12 million, $11.42 million and $4.64 million the first, second, third and fourth quarters of the year in that order.
In 2018, telecoms sectors fell into the ninth place in terms of the value of investment it attracted as more funds were pitched into shares, banking, financing, services, production, agriculture, trading and oil and gas sectors.
The sector, however, climbed up to the fifth-highest investment destination in the country in 2019 after the banking sector, which had $7.659 billion; financing which attracted $6.281 billion; shares with $5.335 billion and production which attracted $1.297 billion in the same year.
Industry analysts said the bulk of the investment in the sector went towards the procurement of equipment, which was not readily available in the country.
They further stated that the year 2019 was eventful for telecoms activities especially as operators as well as regulator renewed drive towards improvement of broadband and expansion of service in the country.
Olusola Teniola, president, Association of Telecommunications Companies of Nigeria, explained that during periods when the sector experienced mergers, acquisition, and consolidation, there was huge capital inflow into the country.