Africa Investment Forum
Ghana President Akufo-Addo signs $2.6bn Accra sky train concession
November 11, 2019967 views0 comments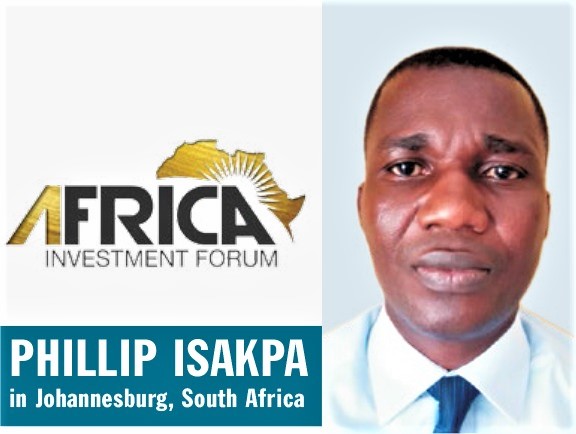 President Nana Akufo-Addo has just signed the concession agreement for the proposed Accra sky train project.
The project was conceived last year during the maiden edition of the Africa Investment Forum and the principal the parties involved returned this year to seal the deal in a record 12 months.
Promoters of the project say it would create up to 5000 jobs during the construction and that fabrication would be local, a departure from many Chinese type concessions.