Companies
Oil marketing
Global market access: NEPC trains 100 exporters in move to reverse Nigeria's slow-paced growth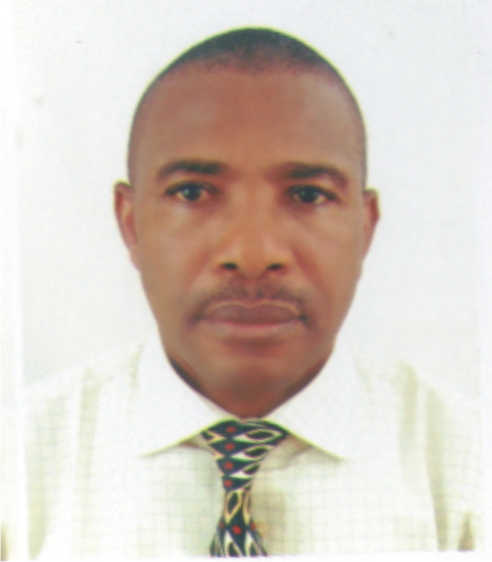 Ben Eguzozie is business a.m. regional lead based in Port Harcourt, providing regional and national  coverage for economy, business and finance
You can contact him on ben.eguzozie@businessamlive.com with stories and commentary.
April 17, 20191K views0 comments
Nigeria's total exports in 2018 valued at $52.9 billion reflected a –46.7 percent drop since 2014, though a 29.9 percent uptick from 2017, according to data sourced from World's Top Exports (WTEx).
Of this volume of goods shipped around the world by Nigeria, crude oil accounted for 94.1 percent, and only 5.9 percent from non-oil products, showing a slow-paced growth in the segment.
But the Nigerian Export Promotion Council (NEPC) said it is optimistic it can reverse the trend.
To this end, the agency has trained some 100 exporters in Enugu, its South-East geopolitical zone regional office, as part of efforts to equip them to access the global market.
Gertrude Ukoanam, coordinator, NEPC Enugu regional office on foreign market access explained that the training was organized as part of the council's efforts in developing and promoting non-oil exports in the geopolitical zone.
She said the workshop's objectives were, among others, to educate participants on the various strategies for accessing international market; gain capacities enhancement in market analysis; application of best market entry strategies, and enhance market access for Nigerians export products.
The regional coordinator said NEPC has the mandate to achieve the following primary objectives: promote the development and diversification of Nigeria's export trade; assist in promoting the development of export related industries in Nigeria; spearhead the creation of appropriate export incentives; and to actively articulate and promote the implementation of export policies and programmes of the Nigerian Government.
She encouraged the participants to avail themselves of the full advantage of the export trade training to prepare their businesses to acquire global status legitimately.
But most of the trainees who spoke with our correspondent, although lauding NEPC for the initiative, want further experiences to get them set and strong to play deep in the ever-competitive global export market.
Meanwhile, data from the National Bureau of Statistics (NBS) said the first quarter of 2018 showed Nigeria's exports value of N4.69 trillion was dominated by crude oil, although the proportion of non-oil increased marginally from 17 percent in the last quarter of 2017 (Q4 2017) to approximately 24 percent in Q1 2018.