America
Fund Raising
Goldman Sachs launches $5bn fund with China to give US companies better access, says CEO
November 9, 20174.2K views0 comments
Lloyd Blankfein said Thursday that Goldman Sachs' agreement to establish a $5 billion investment vehicle with China's sovereign wealth fund is aimed at putting money into "U.S. companies that could be helped by better access to China," according to CNBC report.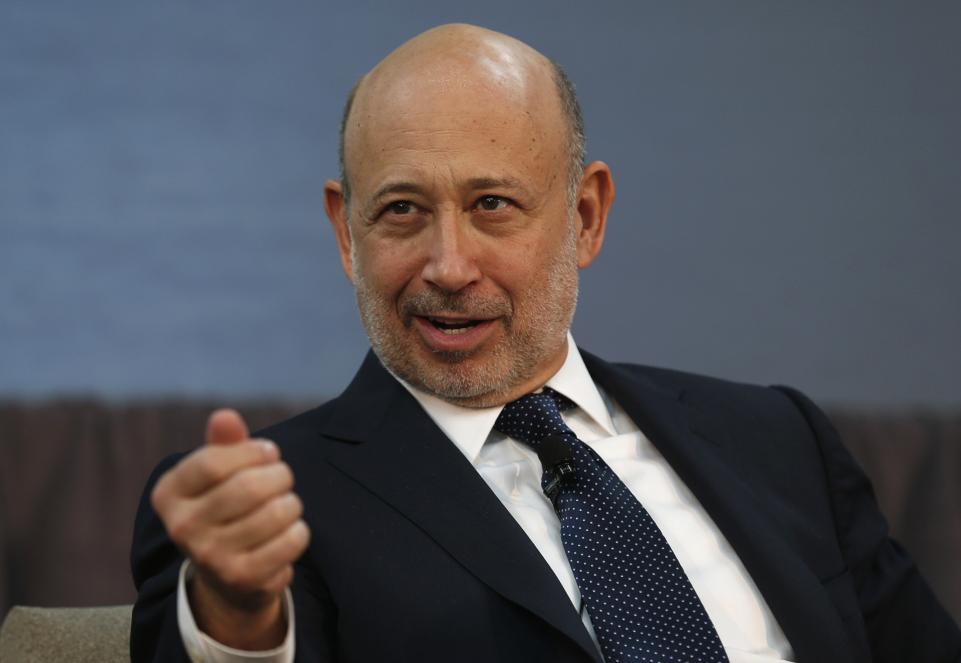 The China Investment Corporation and Goldman have pledged to split the investment, with each side putting money into the fund and each side raising new capital from companies in their respective nations, Blankfein said on CNBC in an interview from Beijing. Goldman was one of the first American banks to make inroads into China.
Blankfein, a frequent critic of the White House, is traveling with President Donald Trump as part of a business delegation led by Commerce Secretary Wilbur Ross. The Goldman chairman and CEO said the Trump administration has America's best interests in mind.
He urged cooperation for the mutual benefit of both nations.
"These are the two biggest economies in the world," Blankfein said. "Look at how much we have to gain when we work together."
Blankfein also said it's inevitable that the Chinese economy will be bigger than the U.S. economy based on the sheer population disparity alone. But on the measure of "purchasing power," China has already surpassed the U.S., he said.