Oil and Gas
Halliburton helping Nigeria locate exact position of oil in inland basins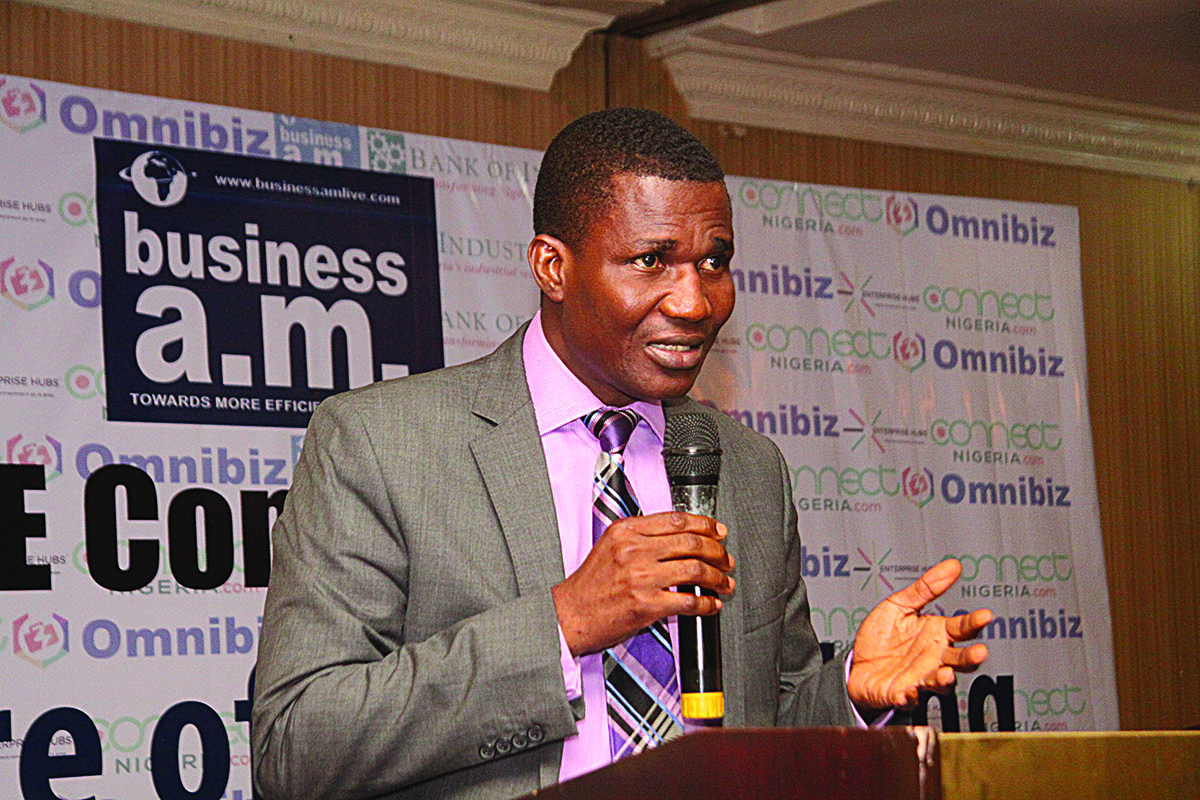 Phillip Isakpa is  Businessamlive Executive Editor.
You can contact him on phillipi@businessamlive.com with stories and commentary.
July 21, 20171.3K views0 comments
Halliburton Corporation, the American oil services company, is helping NNPC, the Nigerian national oil company, to provide exact location of crude deposits as the country continues its search for oil and gas in its inland sedimentary basins.
Halliburton's involvement is believed to offer a fast-track route in NNPC's quest and it would involve the use of the innovative Neftex solution that is designed to provide exactitude in drilling for oil, according to Bola Afolabi, who heads NNPC's research and development (R&D).
The Halliburton involvement will enable the national petroleum company deploy the Neftex solution to provide a geophysical mapping structure of the country that complements the in-house efforts of the corporation's research centre, said Ndu Ughamadu, who speaks on behalf of the corporation, and adds that the ultimate goal was to develop what was known as 'turonian cenomanian cretaceous source rock' for all the basins in the country.
The exploration tie-up between Halliburton and NNPC will be seeking to identify all the prolific basins in Nigeria by locating the cretaceous kitchen. This kitchen is described as areas where large crude deposits could be found.
Afolabi, the head of R&D, explained thus: "If you take a football field for instance, there are technologies that will direct you to drill for oil within the whole field, but we are using a software solution that will tell you with exactitude to drill, and when you do that you find oil. That is what we are seeking to achieve with the Neftex solution."
The Halliburton-NNPC arrangement is taking up to 18 months to execute with the research said to have crossed the 65 percent threshold.
Businessamlive also learnt that work is already advanced on the Organisation of Petroleum Exporting Countries (OPEC) assigned project to classify the country's crude oil and its natural gas.
Besides, the national oil company research centre is working on a project that targeted at enhancing production from existing assets through the introduction of cost effective and reliable alternative to drilling new wells. Work with another strategic partner, Cypher Crescent Limited, has resulted in the successful execution of a pilot scheme, Businessamlive learnt.