Commodities
SME
IITA, Mastercard Foundation partnerto train 40,000 Nigerian youths in agribusiness skill development
November 24, 20201.5K views0 comments
By Onome Amuge
The International Institute of Tropical Agriculture (IITA), in partnership with the Mastercard Foundation, has launched a project with the theme, 'The Young Africa Works', that is designed to incorporate and advance agribusiness skill development and entrepreneurial opportunities to over 40,000 Nigerian youths in the next five years.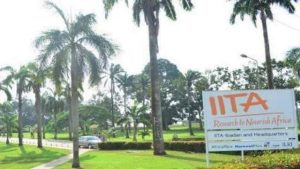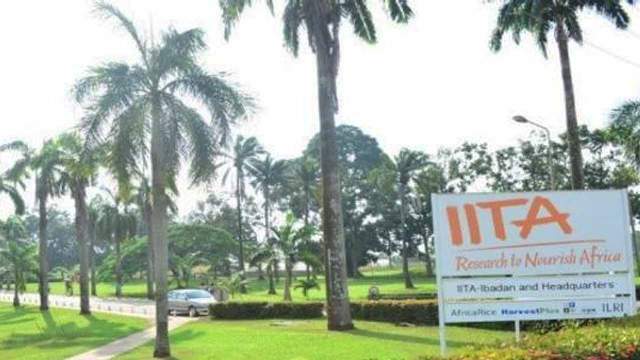 AlineMusigho, executive manager of the IITA project, said the project was critical in creating opportunities for many, while he commended the impact of the youths in Nigeria.
The focus of the project in Nigeria is to get 10 million young Nigerians, majorly women, to access the opportunities abundant in the agricultural sector by 2030, said Musigho.
He assured that the youths will be exposed to agribusiness development, value addition techniques, as well as mentoring for the participants to grow their businesses.
The project, he explained, will also enable participants to become refined in agricultural product marketing skills, market linkages, and career orientation through job placements and internship opportunities.
He stressed further that the only way to end poverty is to create opportunities and by creating career opportunities and youth-led enterprises, the project play a big role towards planting a seed of change for the next generation.
Chidinma Lawanson, country head,MasterCard Foundation, stated that agriculture is among the most viable potential sources of employment for young people in Africa.
She expressed her excitement over the partnership with IITA which she explained, will make the agricultural sector more attractive to young people, particularly women, by providing skills training in the agriculture value chain for employment and entrepreneurship opportunities.
To activate the project, IITA has commenced registration portals for applicants residing within Lagos,Kano and Kaduna who are between the ages of 18 and 35 years.
To ensure proper registration, interested applicants have been advised to visit www.youthagripreneurs.org/young-africa-works-iita, youngafricaworks-iita@cgiar.orgor contact: 09062081803, 09062081804, 09020957065 and follow up with application procedures. The application has been scheduled to remain open until December 12, 2020.